It was once the case that if you wanted to take out a loan for any reason, you needed to don your suit and head into your local bank for an 'interview' with the branch manager. Competition was effectively non-existent, so the banks had you over a barrel.
Of course, today's market has seen drastic changes. Now, there are endless providers who you can approach to initiate discussions around finance for a new car. Not only does this include all sorts of banks, online and physical, but also non-bank lenders and specialist financiers. Competition is much more prominent than it used to be, even though the Big Four continue to have a stranglehold over the market in some respects.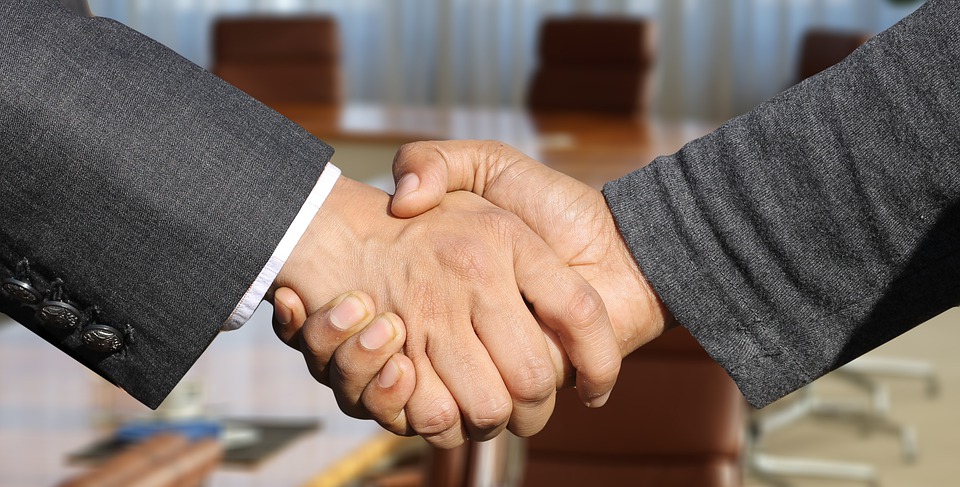 Lender types
Today, lenders fall into two broad categories. Some lenders collect and hold savings and investment deposits. Others act as a 'go-between', packaging funds supplied by banks to offer loans to consumers. There is also a division between savings banks and commercial banks, however, the distinction is fading. Most banks now provide a full range of services to both business and private consumers.
Naturally, you still have the option to approach your bank, or another bank for a loan to buy your car. Most offer a choice of car loans, personal loans, business loans, credit cards, and overdrafts – all of which can be used to finance vehicles. Most banks also offer leasing and hire purchase deals, often through affiliated financiers. As banks have shareholders to report to, they are considered more 'aggressive' in the lending market.
Credit unions are similar to banks except that they are formed by a group of people with a common interest and run for the benefit of members, not for profit. Many of these credit unions serve the specific interests of an occupational group, such as teachers, nurses, or the defence forces. Members are sometimes able to secure finance on more favourable terms than from a bank or specialist financier, which is a positive for motorists.
Meanwhile, building societies began as a type of community bank formed to help people finance the purchase of a home. Like credit unions, they are owned by their members. Today, they offer a wide range of financial services in direct competition with banks.
Specialist financiers just like Fincar operate in a variety of different areas, including business finance and equipment finance. Some specialise in car finance only. Others specialise in leasing and/or hire purchase agreements. Many partner with car dealers to offer 'dealer finance' on cars.
Funds are generally supplied to a specialist financier by major lenders, however, the specialist has the expertise to structure the package to maximum customer advantage, and to manage the application and contract process. Specialists may charge slightly higher rates and fees, but will generally save you money overall. This is because their knowledge ensures you enjoy maximum tax advantages and you also attain the best loan terms for your needs. You may be surprised to find that their rates are often actually lower than the major lenders they represent. That's because they have the buying power to negotiate excellent terms with lenders.
The Fincar team is here to help you with all your financing needs. Contact us today to help arrange your next car or equipment loan.