Car loans traditionally require you to search for a specific vehicle that you are interested in, before then applying for finance. In the meantime, you wait to hear back from the financier, wondering if your car will still be available should you be fortunate enough to receive approval. However, it doesn't necessarily need to flow in this manner, with an increasing number of financiers offering car loan pre-approvals.
A car loan pre-approval relies on the financier giving you conditional approval to buy a car within a certain budget. The lender will take into account your financial position, so a large extent of the paperwork will be handled up front. The pre-approval is obligation free, meaning that should you be unable to find the right car for you, there is no burden or fee imposed.
What's more, if you need just that little bit extra time to strike a deal, you can extend it for a period of generally a month. First however, be sure to understand what cars you might be eligible to take out under pre-approval, as lenders will typically restrict their exposure or maintain preference for newer vehicles or those sold through established third parties rather than private sellers.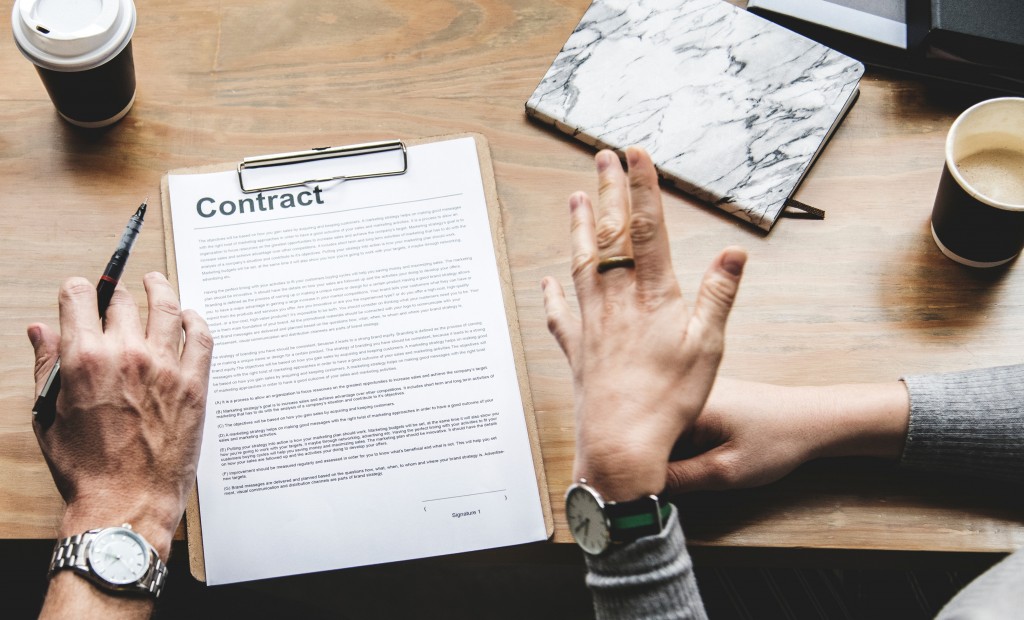 Negotiating power
One of the strongest upsides of car loan pre-approval is the negotiating power it affords you as a prospective car buyer. When you engage with a dealer at their dealership, your position is one that illustrates you can purchase the car on the spot – even better during key sales periods!
The dealer is also aware of the fixed nature of your budget, reducing a lot of the gamesmanship that comes with back-and-forth negotiations to stretch out your budget further. The pre-approved car loan also lets the dealer know that you have effectively been cleared by a financier, removing one of the later hurdles that would otherwise need to be dealt with.
Establishes an upper limit on your budget
Often new car buyers are unsure just how far they can extend their budget. It could be a case of not knowing how a lender will view your credit rating, or the standing of existing assets and funds that can be supplemented with a loan.
By attaining car loan pre-approval, buyers establish an upper limit on their respective budget. The lender tells you how much you will actually be able to borrow and this serves as the threshold for negotiations mentioned earlier.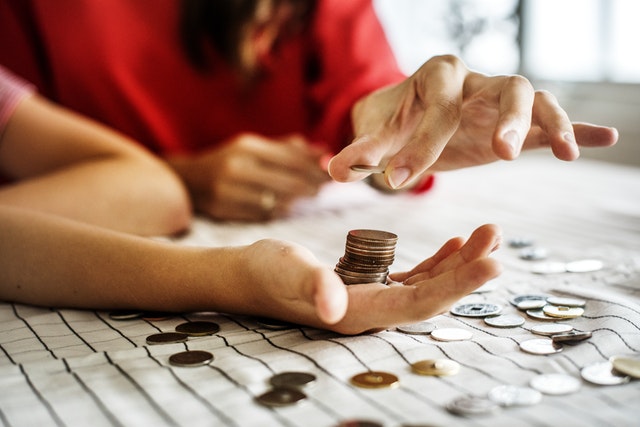 Smoother buying process
The ease with which a pre-approved car loan facilitates a car purchase should not be understated. As well as the time saved on formulating a budget and negotiating a specific purchase price for the car, you can also be confident that you won't miss out on a potential bargain or specific car that you otherwise wouldn't be able to hold whilst finance is still being processed.
The Fincar team is here to help you with all your financing needs. Contact us today to help arrange your next car or equipment loan.