By now you're probably all too familiar that a car loan is a useful financial tool to help you access your next car. With various forms of finance available to help you, there are no shortage of solutions for every situation, be it for personal or business use. One thing that sometimes causes confusion, however, is whether your car loan includes other costs to get your car onto the road. Let's take a look.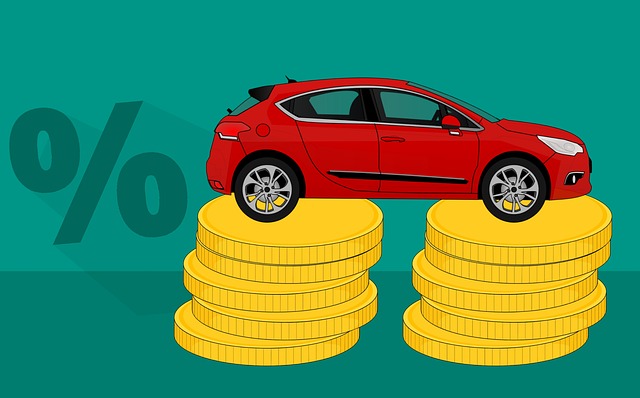 Car insurance
In order to receive approval for a car loan, you'll generally need to have proof of comprehensive car insurance. It's one thing to get started on your application – and even receive pre-approval – but if you do not have insurance lined up, then do not be surprised if your financier declines your car loan application.
In short, your car loan will be granted based on the vehicle you have nominated and any deposit you have put down, but you will still need to budget separately to purchase comprehensive car insurance.
Warranty and add-ons
In some instances dealers will offer you extended warranty and other add-ons when buying a new car. While these are optional, they can be added to the total purchase price of the vehicle. You can decide to include these within the value of the loan when making your application for finance, albeit as it increases your repayments, you should be wary as to whether you have the capacity to meet this additional debt that will attract interest. Remember, by the end of the loan these additional items, which were once priced quite modestly, could end up costing you a sizeable sum.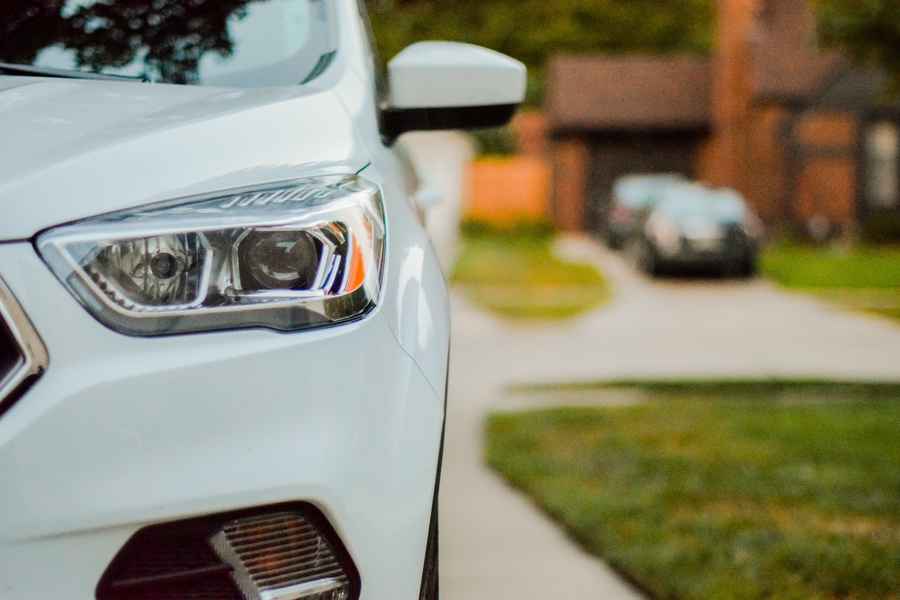 Registration, stamp duty and other costs
Whether a car comes with registration and compulsory third party insurance will be the subject of negotiation between you and the seller. In the case of new cars, this is all but a formality and does not pose an issue.
When it comes to second-hand vehicles, there is a lot more scope for variation, particularly as far as the expiry date of the registration and whether it is within three months of expiry. If registration falls within this time period from the date of purchase, you can choose to include the registration component of a vehicle into your car finance.
Stamp duty will vary from state to state, covering the contribution received by the government when a car is sold. Once again, you may choose to roll this amount into the total purchase price of the car and your loan. As we detailed above, however, with a higher purchase price you will also need to have the capacity to make higher repayments, while also paying more interest costs over the course of the loan.
Last but not least, take note that you cannot include maintenance, repair or running costs in your loan, so make sure you budget separately for these ongoing expenses, including registration beyond the first year.
The Fincar team is here to help you with all your financing needs. Contact us today to help arrange your next car or equipment loan.