Have you thought about using a motorbike for business purposes? If you're part of a company which is looking to widen or upgrade its commercial fleet, have you paused to consider whether motorbikes might prove a useful addition to your fleet?
Of course, a motorbike may or may not be suitable to form part of a novated lease agreement, although this will depend on the employee you want to form am agreement with. But you never know, some people love motorbikes and would consider this a great bonus as part of a job package.
Should motorbikes be part of your fleet?
But what about the fleet itself? Will motorbikes be practical for your company? Naturally, this depends on your business, but in some cases, a motorbike has a few advantages over regular cars. Here are a handful:
Parking

: if your company building is located in the middle of the city or even if it's in a commercial hub in the suburbs, you probably have limited parking space for your employees and fleet. Motorbikes will help you make the most of this limited space

Efficiency

: It goes without saying that motorbikes can squeeze through traffic and don't add to congestion as much as cars. They're also very manoeuvrable. If your business requires an employee to take paper documents, samples, small pieces of equipment and similar items across town, and you need to do this in a hurry, then motorbikes are the perfect solution. In addition, motorbikes don't face the same hassles when it comes to parking during drop-offs or pick-ups.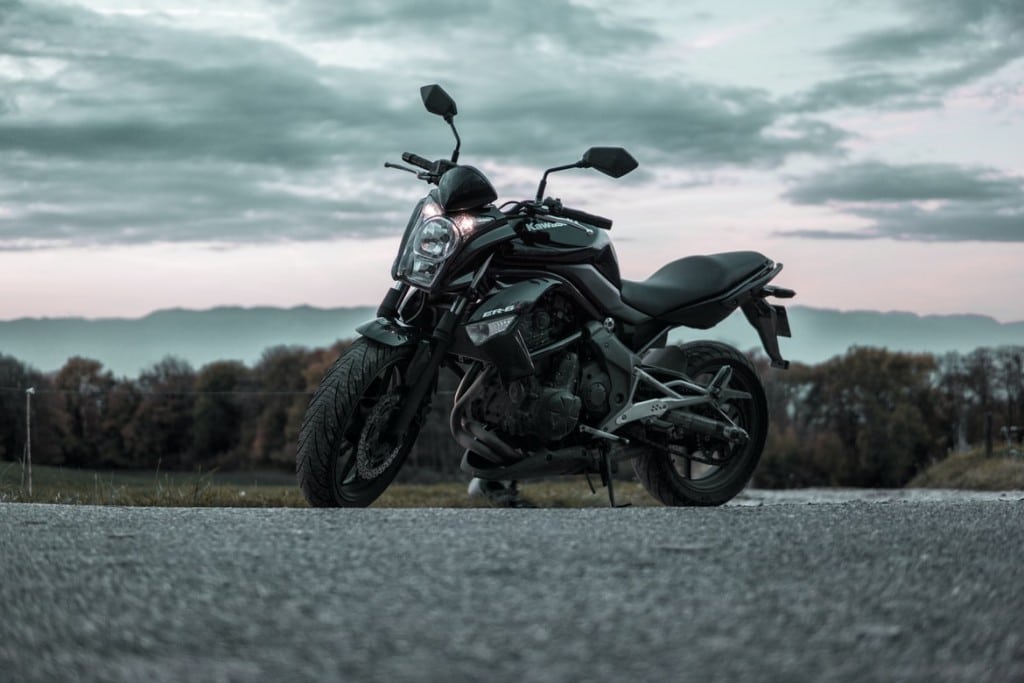 Economy

: Motorbikes don't use as much fuel as cars, especially in the case of small scooters and lighter bikes. What's more, if you manage to add electric/battery-powered bikes to your fleet, your fuel bill will be even lower. Given the skyrocketing price of petrol now that more cars are on the road post-COVID, you may want to give this extra thought.

Image

: Motorbikes can fit a certain corporate image, although naturally this might not apply to every industry or business. For those that want a more energetic presence, however, a motorbike could fit the bill.
Motorbikes don't just have to be used for courier purposes or Uber deliveries. Other businesses can also make use of motorbikes: this includes security work, deliveries, as well as service-oriented jobs involving house calls or face-to-face visits.
So, does a motorbike suit your business? That's your call at the end of the day, but if it sounds like it could be useful, now is the time to get in touch and discuss your financing needs while interest rates are still at rock-bottom levels.
The Fincar team is here to help you with all your financing needs. Contact us today to help arrange your next car or equipment loan.