When we start looking for a new car, we inevitably face the decision regarding what to do with our existing vehicle.
The most common options include trading in the vehicle to a dealership in exchange for a discount on your new purchase, or opting to take the car to the private market and deal with members of the public. Each option comes with its own benefits and downsides, which we'll detail below.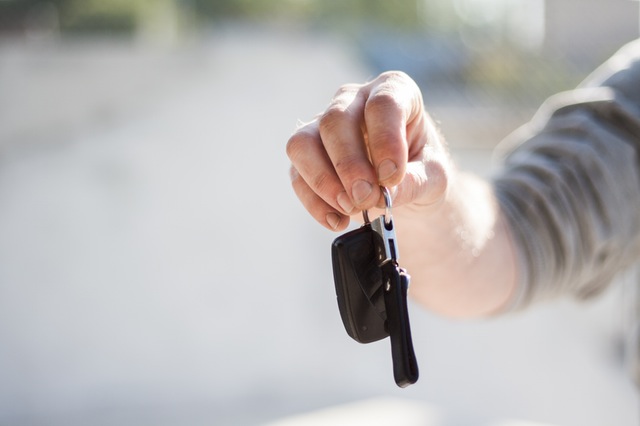 Why Opt for a Trade-in?
Trading your vehicle at a dealership is often opted for among those who prefer simplicity and convenience rather than achieving top dollar. Although private sales are not overly complicated, they involve considerable negotiation and vetting of prospective buyers. Meanwhile, a trade in can be managed very easily without much effort required from the owner.
Not only is paperwork generated by the dealer in question, but you're almost certainly guaranteed a purchase without needing to spend money on any marketing, or without needing to take time away from your personal life to meet interested parties who want to inspect the vehicle or take it for a test drive.
Even then, opting for a private sale does not actually guarantee the car itself will be sold, or in a timely manner. Those who are on a tight schedule may even find that suitors can sense a desperate sale. Buyers are also more likely to be picky with what they're after, fuelled by the fact that new cars are at some of the lowest prices seen in recent times. This can make for stressful times as you try to hold firm on your original price request.
Trade-ins are also more suitable for cars where there are minor issues declared and acknowledged, as dealers will often be prepared to take these cars on and address the problems themselves – albeit at a discount. It's a completely different story with non-roadworthy vehicles or those with serious gremlins.
Because trades are also used to offset the value of the new purchase, they can carry some bargaining power for particular models that dealers may be looking to clear. In the majority of cases however, vehicles traded in at a dealership are likely to fetch a price that is below the market rate by some margin.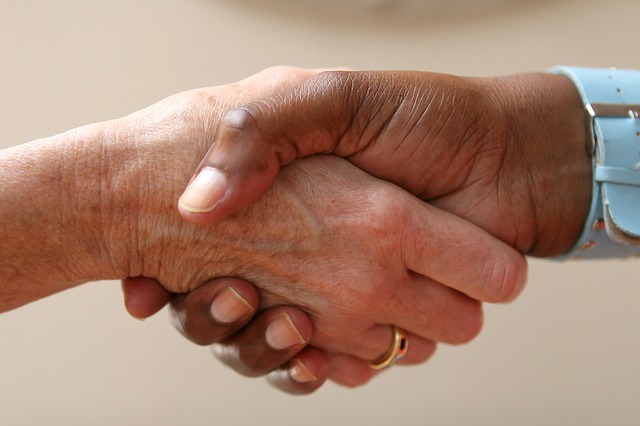 Final Thoughts
As a general approach to leverage your position it pays to do your research and understand the current market value for the vehicle you are trying to trade. During the pandemic, used car prices hit unimaginable heights due to soaring demand.
You may wish to look at marketplace websites, or alternatively, valuation publications. Notwithstanding the potential to trade in cars with minor problems, it is highly recommended for an owner to ensure there car has been well maintained and looked after. Furthermore, target your vehicle to a dealer of that model, or one which carries stock from that brand.
A complete record of the car's service and repair history will also go some way to prove that you have taken care of the vehicle. Sourcing as many different quotes will also help you to understand whether a high trade in value is being offset by a higher new car price, or instead, if you're missing a trick by accepting a low trade in value on the proviso that the new vehicle itself will be cheaper.
The Fincar team is here to help you with all your financing needs. Contact us today to help arrange your next car or equipment loan.