Once you've secured car finance, the next step is to begin the car hunt! While you can head straight to the dealership to source the latest release, buying privately does have some advantages.
First of all, you're not paying the dealer's commission and you're not paying a mark-up. You also avoid the high pressure sales environment that can often be an ordeal for the unprepared. There is, however, consumer protection that you are protected by when you buy a car through a dealership.
With that in mind, here are a few handy hints for helping you get a good deal when buying privately.
Inspect, inspect, inspect!
Make sure you always inspect the car thoroughly before signing anything or handing over any money. Even though a car might look great in the photos online or sitting on the side of the road, you want to start it up, check it inside and out, and ideally have it inspected by a mechanic. Never underestimate the potential for some people to try take advantage of the unsuspecting buyer.
When inspecting, aim to do it at the owner's place, so you can keep an eye for any oil on the driveway or in the garage, which you might otherwise miss if inspecting at a car park. Start the car from cold to see what it's like to start and whether or not it belches blue smoke and sputters oil when it starts.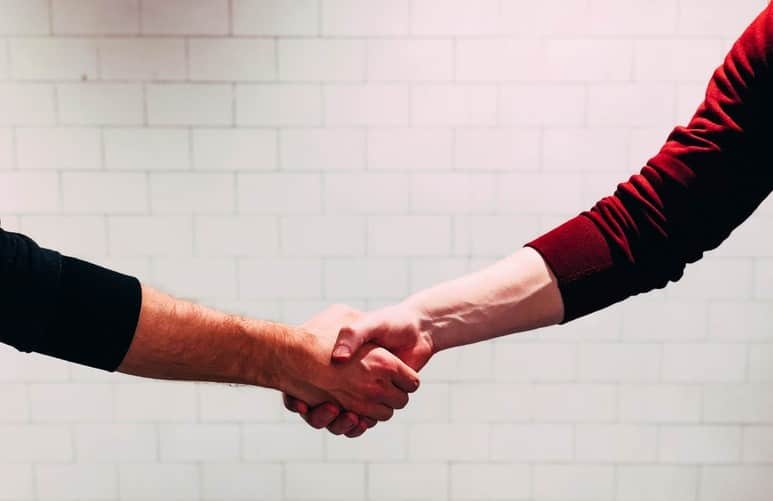 Keep your wits about the situation
Be suspicious if the car doesn't match the property you're buying it from. For example, a very shiny flash sports car in a run-down property. This could indicate a stolen car. Alternatively, if the property has lots of other cars in various states of disrepair, you may well want to exercise caution and potentially walk away.
Similarly, cars being sold privately by mechanics or panel beaters may have red lights attached. There is the distinct possibility that they want to get rid of the car before putting more time into it or they're trying to flip it to eke out a profit. You may want to stay away from these cars unless you're looking for parts.
Don't be afraid to haggle
You are likely to be able to claw a bit off the price if the seller is moving overseas, is in a rush to sell for personal reasons, or is wealthy. At the end of the day, be open to compromise, especially if the seller offers to throw in a few extras, such as full registration, seat covers, roof racks or the like.
The Fincar team is here to help you with all your financing needs. Contact us today to help arrange your next car or equipment loan.