The digital economy has transformed much of our lives, including the transportation sector. For many years now we've become accustom to ride sharing services like Uber, as well as various other emerging companies such as Taxify and Ola.
Of course, this has led to new opportunities in the industry as well, namely, ride share drivers. However, with the flexibility that comes from such an occupation, some people turn to the job as a part time supplement to their normal income, whiles others treat it as their sole or primary source of income. In the case of the latter, you may be wondering whether you can obtain car financing if you currently work as a ride share driver, or intend to do so.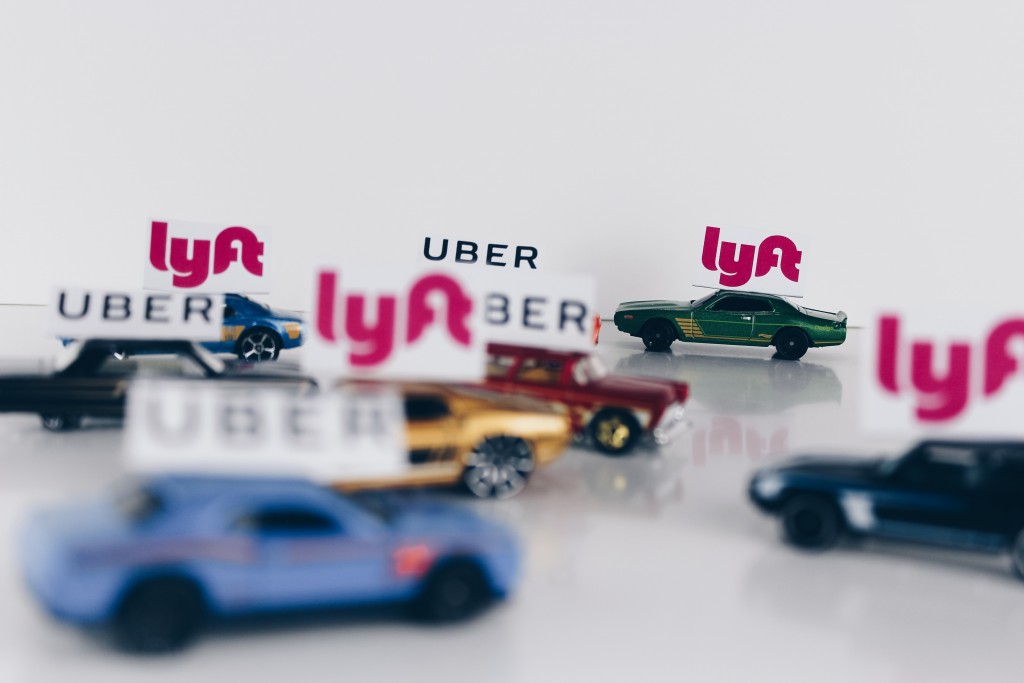 Which cars are eligible?
First things first, make sure you read the requirements associated with a vehicle under the regulations of the ride sharing company you are interested in. Each ride share company will specify such things as a maximum age of the vehicle you can drive, as well as other aspects like the number of doors, modifications, insurance and more. Because the various ride share companies all have their own requirements, don't assume that the criteria for one company will automatically apply to another.
Am I considered loan worthy?
Next, keep in mind that not every lender will be receptive to issuing a loan to someone who is currently unemployed, or will only be taking on a contractor role such as ride share driving in a part time capacity. Even as a full time driver, income is never particularly steady, which is a concern for financiers. That said, if you are prepared to pay a higher interest rate initially on your loan, or offer a reasonable asset in lieu as security, then some lenders will issue a car loan with the option to refinance it later down the track.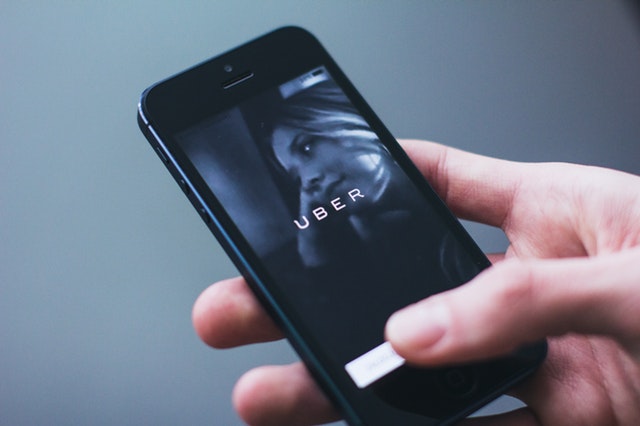 Should I look into business loans and direct financing?
Another possible, albeit less likely avenue to obtain a car loan for ride share driving is through business finance. It goes without saying however, that this option is for someone who intends to carry out ride share driving as an established business, with the car used for this purpose more than 50% of the time. If this fits your current position, then you may be eligible for chattel mortgage, which accompanies its own financing selections.
Finally, each ride share company may partner with select lenders to offer their contractors particular deals. While this may appeal as far as the paperwork and administrative side of things, you should exercise caution because the deals on offer may not necessarily be the most competitive available on the market, or that best suit your current needs or vehicle preferences. As always, the best thing you can do is make sure you consider all options by doing your due diligence.
The Fincar team is here to help you with all your financing needs. Contact us today to help arrange your next car or equipment loan.