It might be hard for some to conceive the idea of buying a boat in this economic climate, however, many Australians are sitting on a stash of cash after lockdowns have kept us at home and locked within our own borders – on top of that, the adventure spirit in many Aussies means that we're only too keen to get stuck into something active in the great outdoors.
Affording a boat, however, is no simple affair, you'll typically need finance. In most cases, taking a loan out for a boat will mean a personal loan. The exceptions are if you are taking out a loan to establish a business for which a boat is a necessary piece of equipment, like would be the case in the tourism industry or acquaculture.
In this instance, the asset will also be considered a business asset, meaning there are potential tax implications such as write-offs and deductions that you should be aware of. As always, speak to an accountant about these matters.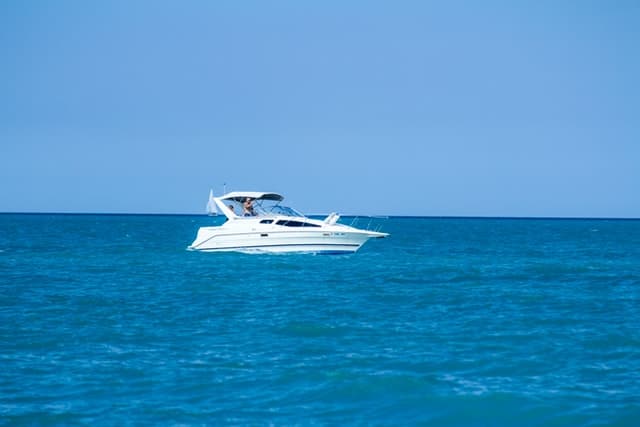 Naturally, the type of boat you're after will determine the amount you borrow and the terms of the loan that make the best sense for your situation. If you're eyeing a row boat, you can probably scrape together a smallish loan.
For something a touch bigger, you'll need to up the stakes and turn to a bigger loan. Keep in mind that financiers will generally apply the same principles with respect to a boat loan as they would for other assets.
This means, you better ensure that your credit is in good standing, that you are conscious of the term of the loan, as well as other particulars around early repayments and soc forth.
As well as making sure that you can service the loan, you will need to be able to manage the insurance. Boats will typically set you back a higher premium for insurance than a car or bike, after all, there are many hazards in the water, often unpredictable in nature.
With this in mind, don't stretch your budget and take on something beyond your means. It's always better to play it safe and make sure that you can meet all your obligations, they'll stay with you for a long time thereafter.
The Fincar team is here to help you with all your financing needs. Contact us today to help arrange your next car or equipment loan.