Long considered one of the best times to buy a new car, the end of the financial year really does have a lot of tailwinds in its favour to help motorists pick up a great deal.
On the one hand, it is the cut-off for tax incentives – deductions – so there is no shortage of competition among dealers to meet the needs of heightened demand at this time of year. Business owners can take advantage of the government's instant tax write-off, provided they meet the eligibility criteria. For some, this could mean a tax deduction of up to $30,000. That's nothing to sneeze at!
Secondly, dealers also have sales targets they are hoping to hit. Knowing this is a last shot, naturally this means they are more receptive to shifting stock at a lower price than other times of the year. In some instances, a dealer will even be prepared to contact the manufacturer to work on reducing the price at which they can sell the car to a member from the general public.
Last but not least, the end of the financial year is also regarded as the peak period for volume flowing through the industry network. Sales are typically much higher because it is not only dealers competing among one another, but car brands and financiers are also vying for attention as well. It all comes together to underpin discounts, promotions and added bonuses related to the car or its ongoing use (e.g. roadside assistance).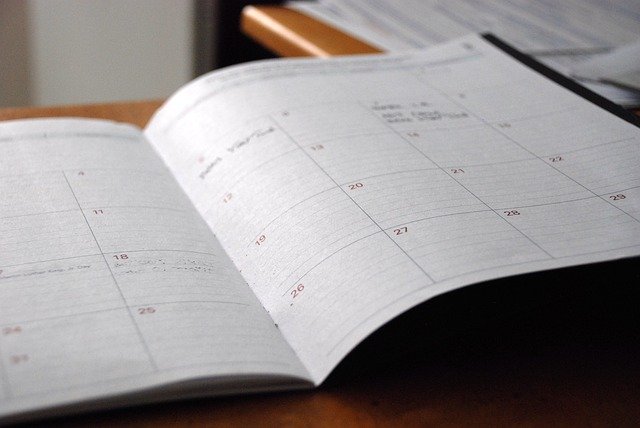 Something to consider
Although the end of the financial year may raise a bargain or two, it's worth taking into consideration that this is all relative. Why you might ask? Well, the cars that are typically discounted by dealers are those that are from the previous year. That is, run-out models.
While there is nothing inherently wrong with this – it still is a new car after all – it should be viewed through the lens of being a superseded model. The new model – especially if an entirely new iteration – could have considerable upgrades or improvements, be it under the bonnet, inside the cabin, from an efficiency perspective, or in terms of its design.
This may not be the case, however the resell value for a run-out model will naturally be less than that of the current model. If you plan on keeping the car 10 or 15 years, sure it won't be a problem. But if you're likely to switch to a newer model in a few years' time, prepare accordingly.
At the end of the day, the final week before the end of the financial year can be a great buying opportunity. Just make sure you have completed your due diligence before you step into a dealership, and shop around before you accept the first offer thrown your way – it's almost certain there will be another option to consider.
The Fincar team is here to help you with all your financing needs. Contact us today to help arrange your next car or equipment loan.