There are many options available for individuals financing the purchase of a car, which means buyers should investigate the choices carefully before going shopping for a vehicle. For example, a car dealer is likely to offer finance, but it might not always be the best option for you. In fact, it may well be the best option for them. Even if you do accept dealer finance, you will be better placed to negotiate the best possible deal if you are informed about the alternatives. With that in mind, here are options for private buyer finance.
Hire purchase is a popular financing option. Under a hire purchase agreement, the financier buys the vehicle and retains legal ownership until it is paid for in full. You pay for the vehicle in installments over the period of the agreement, and you are permitted to use the vehicle while paying it off. You can choose to pay a deposit but this is not required. Terms are variable, and you can choose to pay a residual payment at the end of the agreement. Once the final payment is made, the title to the vehicle will transfer to you.
A personal finance lease is similar to a hire purchase in a number of ways. In its simplest form, the financier retains title to the vehicle and you make regular payments. The difference is that a hire purchase agreement is specifically designed to allow you to acquire ownership over a period of time, and payments of principal and interest allow you to make steady progress towards that goal. Under a lease agreement, you pay to use the vehicle until the end of the lease. At lease termination, you may be permitted to buy the vehicle from the financier, or the financier may retain ownership and sell it to someone else.
Another option at your disposal is a chattel mortgage, which is not unlike a house mortgage. You own the vehicle but the financier's interests are secured by a mortgage over it. As with many other financing agreements, you can choose to have a balloon payment as the first or the final payment, albeit this means you need to be able to manage your cash flow position. Chattel mortgages are more commonly offered when cars are purchased for business use.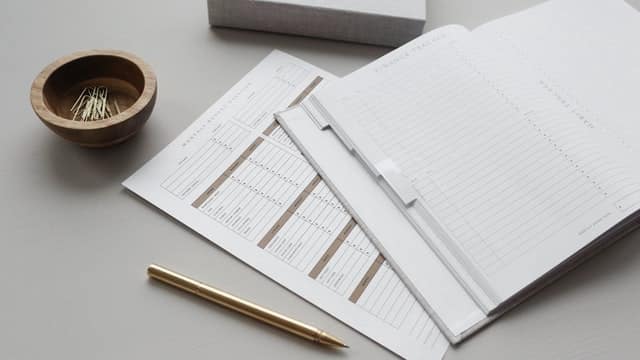 Many buyers overlook the option of credit card finance for large purchases, but a credit card is a financing alternative for a low value used car. At the moment, with interest rates at rock-bottom levels, loans are more likely to prove favourable as the rates for credit cards are still rather high. Nonetheless, they offer a flexible and easy mean with which to access finance. What's more, you can accrue substantial points on a rewards or frequent flyer program and avoid loan application fees. Keep in mind that the dealer may impose a credit card surcharge, but above everything else, it is vital to ensure you plan carefully and make regular payments, otherwise you'll be chasing your own tail.
Banks and credit unions offer personal loans for car purchases. You borrow a fixed sum to buy the car, and repay it, with interest, over a specified period. These loans are generally unsecured, so you own the vehicle outright from the date of purchase and the lender has no specific claim over it, even if you default. Personal loan interest is higher than many other types of loan, but loans are usually easy to access. You may be offered the option to post some security, and doing so can reduce the interest rate charged.
Many lenders also offer a secured car loan, which is similar to a personal loan except that the financier takes security over the vehicle to protect their interests. If you default, the lender will come and take your car. Lower rates of interest are offered on car loans for new cars purchased from a dealer. If you are buying a used car, there may be a requirement to purchase a car less than seven years old, and the lender may insist that the car be priced within a specified range.
Perhaps the least understood form of finance, however, is a novated lease arrangement. Eligible employees should consider discussing this with their employer. Similar to a normal lease, a novated lease lets you salary sacrifice and have your employer pay lease payments. There can be significant tax advantages, as your repayments are taken from your gross income, rather than net income.
The Fincar team is here to help you with all your financing needs. Contact us today to help arrange your next car or equipment loan.