A student car loan can be a great way for you to build your credit score. In most instances, you are unlikely to have any credit history, which will only work against you later in life when it comes to other big-ticket items that you may require finance for.
As a lender may reject your application based on their own discretion, there are two things you could consider as means to improve your chances of obtaining a student car loan.
First, if you have access to a co-signer with a good credit history, and they are happy to share legal responsibility on the loan, this could boost your chances. The co-signatory should be aware of the potential ramifications to their credit history, should you fail to meet your repayments. This can create some tension between family members, so make sure you discuss this option in frank detail first.
Another option is to put forward a large deposit, which will reduce the amount that you need to borrow and therefore mitigate a lender's risk. The lender will still have access to the car as collateral, so even as it depreciates, depending on the size of the deposit you put towards the car, its residual value could be worth more to the financier than the loan. In addition, a large deposit can help you achieve better loan terms, but you must weigh up the impact associated with not having access to this cash.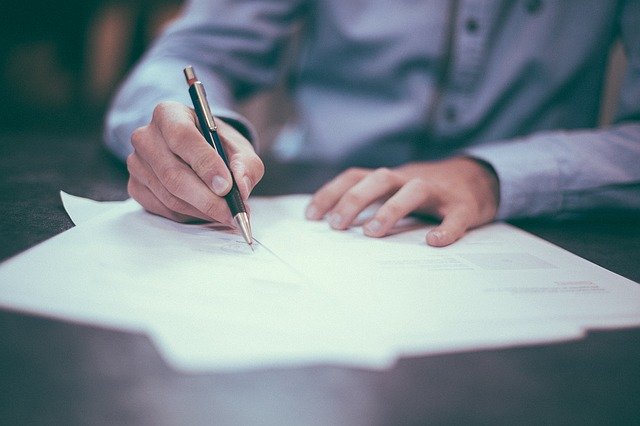 What else should I know about student car loans?
As a student, you are most likely to have a difficult time obtaining finance for a car if you approach a bank or credit union. These institutions are guided by particularly strict lending conditions, which means the fact that you have no (or limited) credit history will work against you. That's why we recommend looking into the possibility of having a co-signatory help you out, but as we mentioned, there are risks involved for all parties.
You might, however, have more luck if you approach online lenders, particularly the emerging neo-banks that are popping up around Australia. Alternatively, certain fintech companies like peer-to-peer lenders are starting to operate in this space, which can be one avenue for students to look into. In the case of these P2P lenders, you will want to scrutinise the terms of the contract in depth, because it is possible that interest rates may be much higher than other borrowers would normally have access to.
The key is to shop around and compare what your options are. Naturally, car loan brokers are there to understand your personal circumstances and identify which loans are most-suited to your needs, taking into account interest rates, loan term flexibility, fees and charges, as well as things like extra repayments, redraw facilities, pre-approval and more.
The Fincar team is here to help you with all your financing needs. Contact us today to help arrange your next car or equipment loan.