Best Rate Loans & Leases
Australia's Leading Boutique Car Finance Provider
Since 2004
About Us
Contact us Today
Australia's Leading Car Finance and Novated Lease Provider
Australia's #1 Novated Lease Experts
As Australia's specialist car finance provider we are expertly equipped to find you the car finance solution that's right for you. Whether it's a cheap consumer car loan, a short term operating lease or a fully maintained novated lease or car lease through our extensive panel of automotive finance lenders, we are sure to be able to find you one of the most competitive vehicle loans.
Try our nifty car lease and loan calculators to determine your borrowing capacity and monthly car finance repayments before you make a vehicle purchase.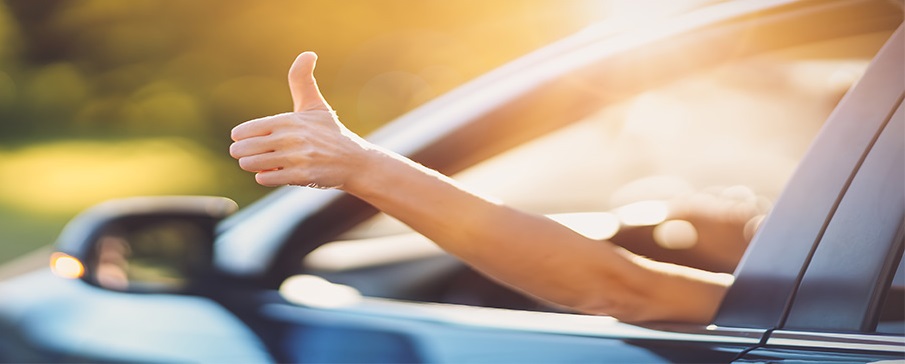 Experienced
Since 2004, we have been helping Australians with their vehicle finance needs
Vibrant
An experienced team of 8 finance consultants are standing by
Professional
There's no cost, nor obligation to get in touch and assess your options
Testimonials
Here's what just some of our clients have said
am extremely appreciative to both you girls for all your hard work, never say die attitude and professional manner in which my purchase of 09 Holden SS Ute was carried out.
Darrel Cross — Gemma and Heathe
I would like to extend my thanks to both Gemma and Heather for all their effort in helping us with our new car purchase, finance and all round effort and excellent service turnaround.
Wayne Willis-Davis
Thank you to all the team at Fincar for all the support and professional help with the purchase of our new car. The process was very fast and the staff were exceptional always on hand to help.
Nicole and Mark Bateman
Thank you. I found FINCAR service to be prompt and accurate, I appreciated the velocity at which this loan was dealt with. I will be in touch should I need you again in the future
Tony
Fincar Pty Ltd - Australia's leading boutique car finance provider

Would you like to speak to one of our vehicle finance brokers over the phone? Just submit your details and we'll be in touch shortly. You can also email us if you would prefer.
For Businesses: Do you have questions about how Fincar can help your company? Send us an email and we'll get in touch shortly, or phone 1300 346 227 between 08:30 and 19:00 Monday to Friday — we would be delighted to speak.
Note: Your details are kept strictly confidential as per our Privacy Policy.