While the lending climate may have changed amid the current economic crisis, FinCar still has access to Tier 1 lending companies who can offer the very best rates for consumers looking to buy a new car.
Our lending for cars, motorbikes & equipment is still as competitive as ever. It's also worth noting that new car dealers are currently offering a wide range of discounts across most of their stock as the impact of COVID-19 and the associated lockdowns take hold. More and more dealers are prepared to do a deal with buyers, so now is the time to strike up a bargain.
And if that isn't enough, let's take a look at interest rates. The RBA recently lowered the cash rate to a record low rate of 0.25%.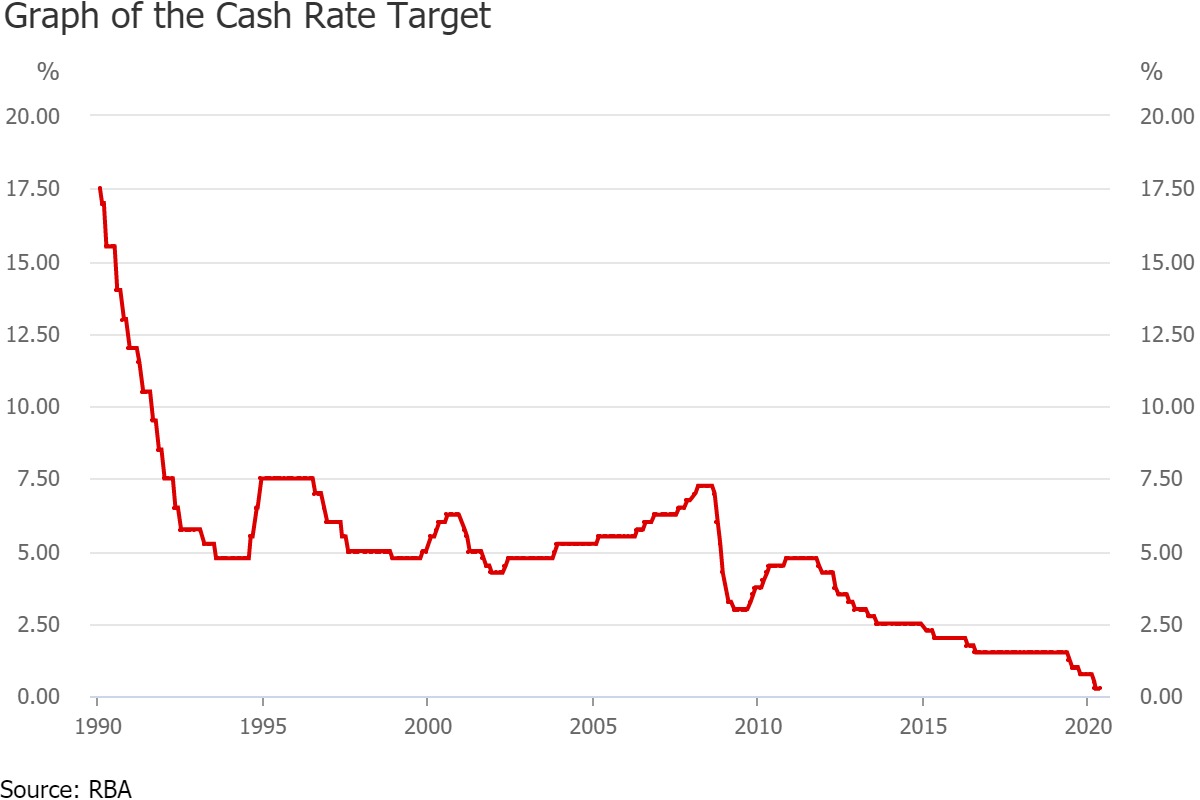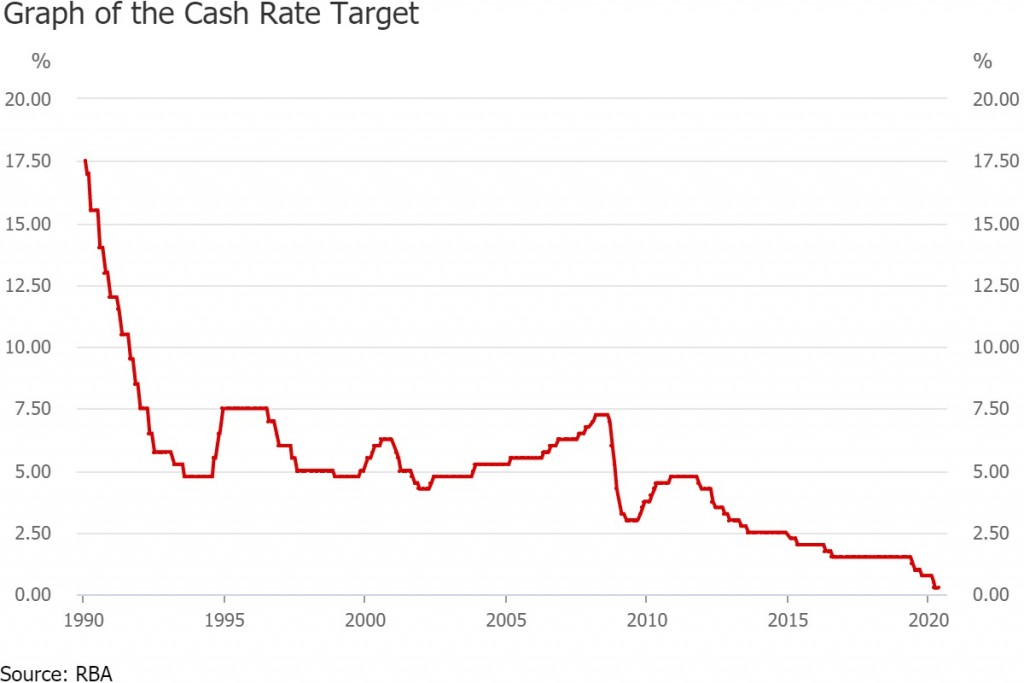 In its commentary, the Board outlined its expectations for the economy and the unemployment rate, citing difficulties ahead on both fronts. According to the RBA, GDP could drop by as much as 10% before easing to a reduction of 6% by the end of the year. Meanwhile, unemployment could reach as high as 10%, ultimately settling above 7% at the end of next year.
Under the above scenario, as well as the RBA's alternative contingency scenarios, the RBA expects that inflation will remain below 2% the next few years. Commenting on how this fits into the broader picture for interest rates, the RBA said:
"The Bank will maintain its efforts to keep funding costs low in Australia and credit available to households and businesses. The Board is committed to do what it can to support jobs, incomes and businesses during this difficult period and to make sure that Australia is well placed for the expected recovery. The Board will not increase the cash rate target until progress is being made towards full employment and it is confident that inflation will be sustainably within the 2–3 per cent target band."
What's clear is that low rates are here to stay! We understand the current economic climate is uncertain for many. However, for prospective new car buyers with a little more stability in their current financial standing, give us a call to see what we can do for you!
The Fincar team is here to help you with all your financing needs. Contact us today to help arrange your next car or equipment loan.