In the current economic climate, it's widely expected that more and more individuals will face financial hardship. For some, this means that they may have difficulty meeting their financial obligations, including keeping up with loan repayments. It is worth keeping in mind, however, that financiers can provide a range of options to those who find themselves in this position.
Also take note, this extends to instances beyond the tumultuous times of late attributed to the Coronavirus. With that said, the current situation is likely to see your lender exercise an even greater level of effort to come to some sort of workable solution, and it is worth knowing that you are not alone in your struggles.
What is my first step?
Should you find yourself in a position where you are financially strained and unable to meet your repayment obligations, don't waste any time in contacting your financier. It's important to get on top of the matter early, avoiding any misunderstandings and mitigating stress.
In reaching out to your lender, however, you should assess your finances and try gauge where you stand. Have you lost your job or your income has dried up? Are you likely to qualify for any government support payments? What other payment obligations do you have? What does your weekly expenditure look like? Think about all these matters and try to form a budget. Your lender will want to know all these details, so it's only natural that you get a head start on them.
Lenders, particularly banks, have their own financial hardship team. It is this department that you want to get in touch with to discuss your situation and it is recommended that you are transparent about your situation, so everyone is of the same understanding.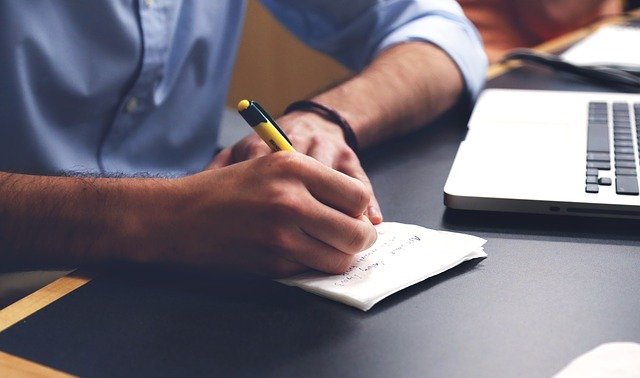 What are some of the potential options available?
You may have heard recently that the banks are willing to help home loan borrowers with a freeze on interest payments for their loans. This is an option that may also be considered by car lenders, providing they still have expectations you will eventually be able to make repayments towards the car. Under such a scenario, interest would still compound, so be aware.
Financiers may also consider helping you restructure or consolidate your loans. In terms of things like repayment levels, there is a possibility that your lender might agree to you deferring or reducing your monthly repayments to help you manage your cash flow.
Another thing you may want to ask your lender to consider is waiving any fees and charges that otherwise would have been implemented as a result of late payment. In very rare circumstances the financier might even consider waiving your debt, however, there are extremely limited occasions where this might be an option and it is generally an option of last resort. Instead, you are more likely to receive a moratorium on collection of the car if it was put up as collateral.
Finally, while your lender will often want to work with you, a mutually 'beneficial' outcome is not always guaranteed. If you feel aggrieved by a decision, you may lodge a complaint with your financier or the Australian Financial Complaints Authority.
The Fincar team is here to help you with all your financing needs. Contact us today to help arrange your next car or equipment loan.