As the election campaign crawls along at a pace that only reminds us why we don't hold elections more regularly, the topic of parallel import vehicles has reared its head again. First discussed earlier this year, the government decided to initiate plans to relax importation laws, which would see motorists able to import right-hand drive vehicles from the UK and Japan once every two years – provided the vehicles are new (or near new). Predictably, local representatives of manufacturers were, and still are, less than impressed, while dealers and several other motoring bodies remain opposed.
However, the argument took a slightly different note earlier this month, when the topic of vehicle financing was raised. Sparked by comments from the spokesman of Mercedes-Benz Australia/Pacific, Mr. David McCarthy, concerns were raised that the value of near-new second hand vehicles would be compromised – in turn, raising financing costs.
Amongst his points, Mr. McCarthy contended that because vehicle financing is a practice that is dictated by the 'predictable future value' of a vehicle, opening up the market to a bulk of low-cost imports would create uncertainty: "An agreed value has been relatively easy to calculate because you have a stable market…When you start to put that in doubt, the finance companies will say we are going to make the guaranteed future value lower (and) what that is going to mean is that your repayments will be higher. It will cost people who are financing cars more."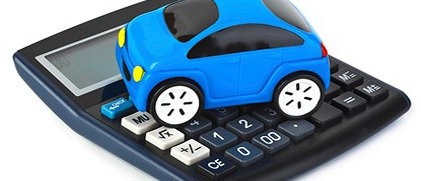 Taking away from the numerous other aspects of the debate, one needs to remember what market vehicle financing is predominantly based upon. That is, the 'mainstream' auto market, which at this stage, based upon the proposed changes, is unlikely to become 'unstable'. In part, this is because the proposed changes are only applicable to individuals who wish to import vehicles and not businesses.
While the proposed legislation offers customers another avenue to source vehicles, it is mainly opening up competition in the 'luxury' segment of the market. The mainstream segment is likely to be deterred from such action given the consumer risks involved, as well as the lack of financial incentive once you factor in: forex, insurance, taxes and shipping costs. Supporting this point, CarsGuide found that a Hyundai i30 hatchback would be $15k more expensive if imported, and a Toyota Corolla nearly $14k dearer! Furthermore, Drive Magazine identified prices for Australian versions of the Toyota 86, Mazda CX-5 and Ford Focus RS were all considerably cheaper in Australia than in the UK. Of course, at the other end of the scale, luxury cars offered savings upwards of $172k.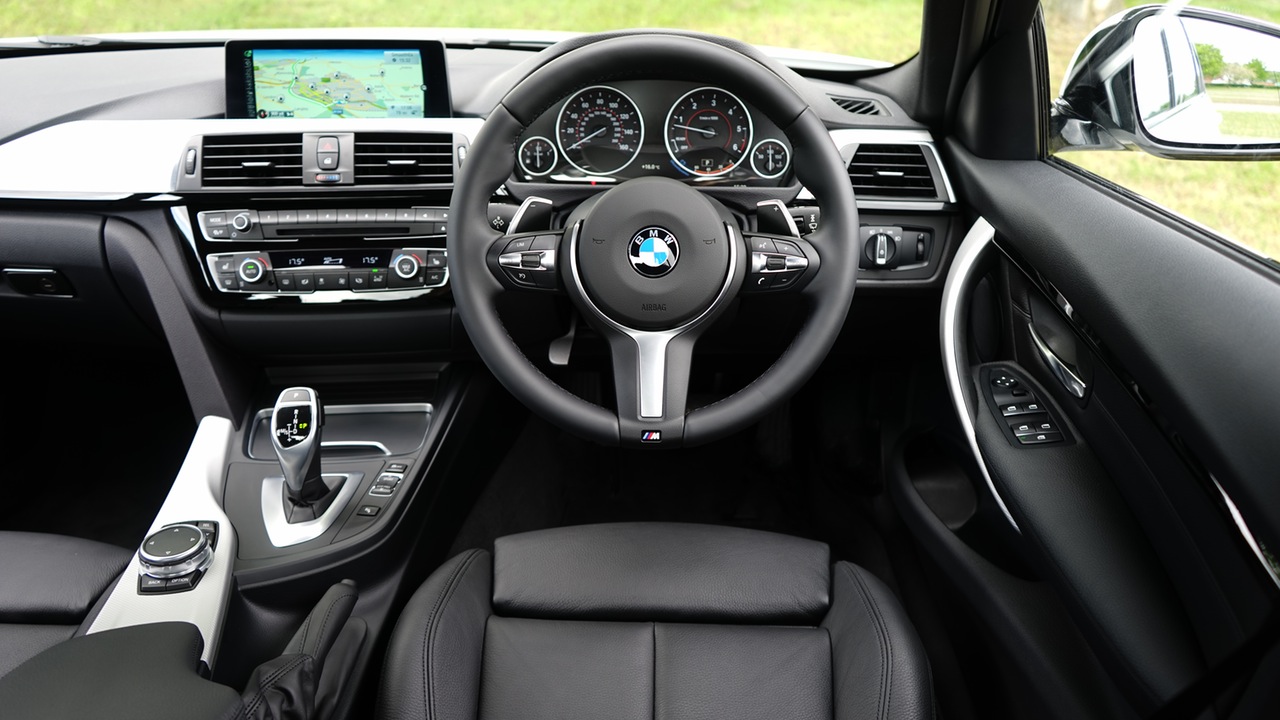 Rod Sims, Chairman of the ACCC, recently wrote in 'The Australian', detailing: "Established Australian dealerships would be affected by these laws only if the vehic­les they are selling are not competitively priced or if consumers cannot buy locally the specifications of vehicles that they want". This implies the uptake of the proposed changes and any disruption to a 'stable market' with its associated financing costs, would only be of concern if there is a material difference between prices here and abroad. Something that doesn't appear to be the case for the mainstream vehicle segment.
Notwithstanding the above, and if we did eventually progress down a path similar to that of NZ, where businesses can be involved with the import of parallel vehicles, then yes, vehicle financing could increase due to additional downward price pressure on car values. However, what this overlooks, is the notable reduction in prices for 'near-new' vehicles, which in NZ are upwards of 30% cheaper than here in Australia – is that something borrowers should really be concerned about?
The Fincar team is here to help you with all your financing needs. Contact us today to help arrange your next car or equipment loan.