The New Year always seems to be a good place for great ideas, however, a lack of planning can often be our downfall. In fact, many of us fall to the wayside too quickly and easily as we discover that the idea was solid, but our intentions were not.
With this in mind, we're going to look at what you can do to get some momentum on that next big idea.
Enlist help
Passing on some responsibility for things you really have no idea about can be very liberating. Things such as mortgage reductions, superannuation, life insurance and motor vehicles with salary sacrifice. Most of us need professional help in these areas as we have paid the price too often by listening to friends.
This is especially so nowadays in the highly-regulated world in which we live. The rules have changed for just about every category and are continuing to change on a daily basis.
In the automotive world, there is a lot of interest in turning to brokers both for the car purchase and the financing. This is due to the ease and peace of mind that comes with handing over the reins of something you really couldn't care to face on a day-to-day basis. Brokers are experts and are buying and financing hundreds of cars every month, not once every three or four years like most of us. What's more, they are aware of the pitfalls and the requirements of individual lenders, plus they are up-to-date with the latest new car model releases and where to get the best deals.
Let's face it, there are far better things to do with our lives than visiting multiple car dealers on the weekend and then ringing around to get the best finance deal. So talk to a broker today!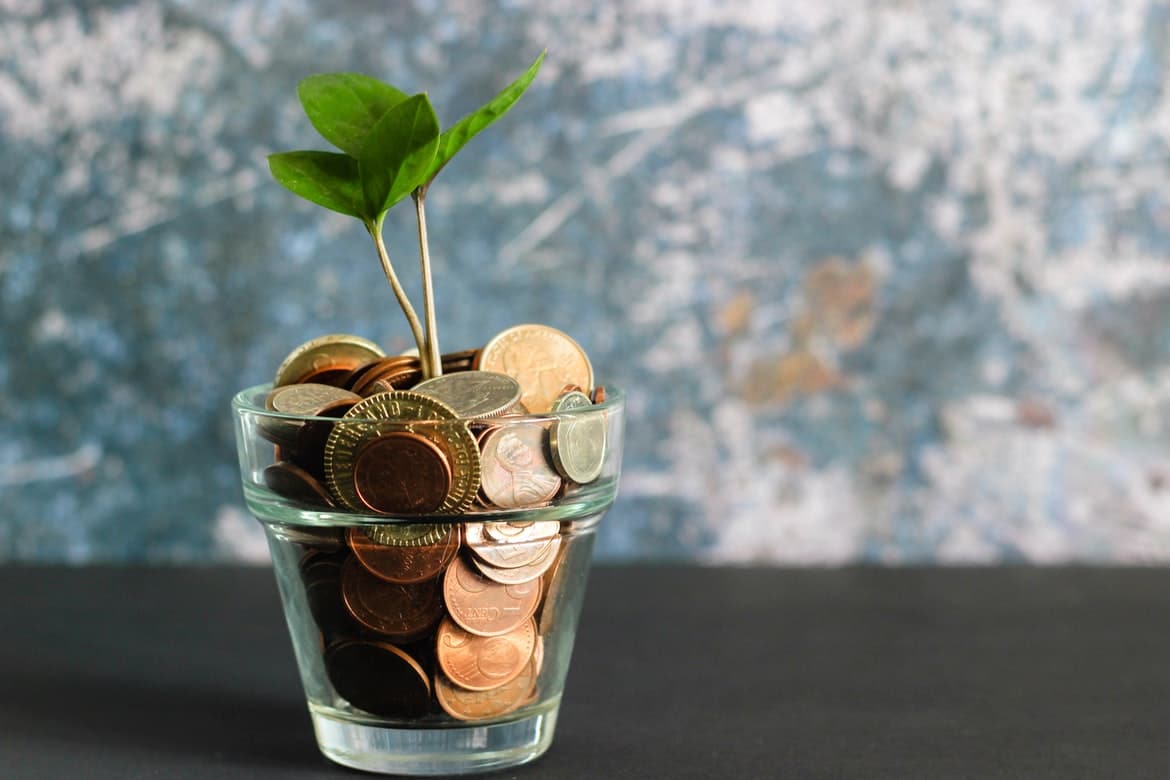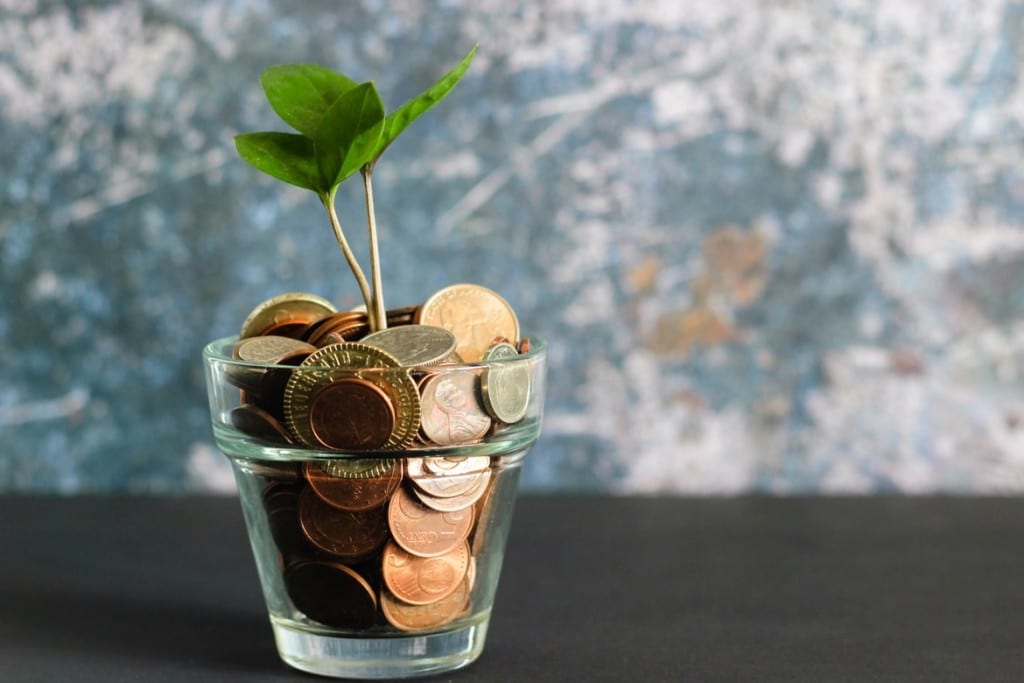 Sort your priorities
It makes sense to get your finances in place first. After you have appointed a broker, tell them what your maximum budget is. This is usually determined by what you can afford per month. Then advise them how many kilometres you expect to travel each year and how many will be business related. How long would you like to keep your car? Bearing in mind that the best resale value is to be had when the car is still under new car warranty and without high kilometres.
Why are these questions so important? Simply because nobody wants to own a car in a couple or three years time that is worth much less than the finance payout at the time. Let your broker provide you with the best mix of term and residual/balloon payment based on your answers to these questions.
Once you have determined monthly affordability, kilometres travelled per annum, and the relevant residual, this will equate back to a maximum amount of finance and consequently the maximum price of the car you can reasonably afford. Next, secure finance approved with the help of your broker. You won't have to worry about your budget being stretched nor being talked into something else by a salesperson.
The Fincar team is here to help you with all your financing needs. Contact us today to help arrange your next car or equipment loan.