Obtaining finance when you're in Australia temporarily can be a challenging prospect. Often, many of the major financiers will be reluctant to lend you money because of the associated risks that accompany a lack of credit history. For this reason, the banks will typically restrict their financing to those who are Australian citizens or permanent residents. With that said, a Temporary Skill Shortage visa, known as a 482-visa – and before that known as a 457-visa – you still have several options. These options are best pursued through the help of a specialist finance broker.
First things first
Before you set out to discuss financing options with some of those who might lend to you, it's important to be aware of the basic principles that generally govern car loans for 482-visa holders.
Individual applicants will have different means to assets and employment engagements, meaning there is no fixed criteria when it comes to being approved for financing. In the eyes of a lender, the risk profile in offering finance to someone who may not stay here as long as expected, particularly if they have family overseas, and courtesy of tough immigration policies, means there is much caution in the process.
Applicants will be required to prove their ability to repay the debt in the time they are forecast to stay in Australia, with financiers having to consider each particular application thoroughly on its own merits.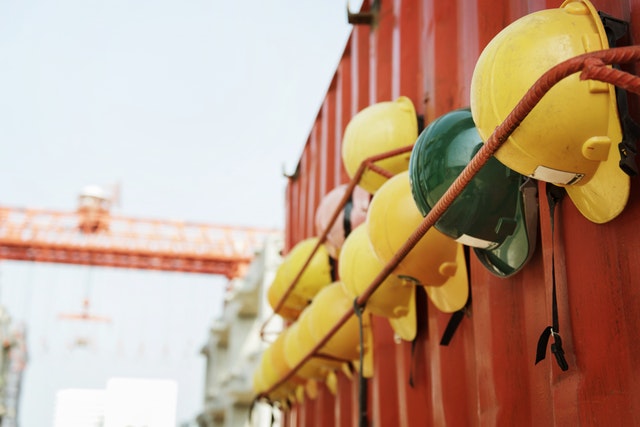 General considerations as a 482-visa loan applicant
First of all, loan terms will be set to finish some time before the anticipated date of your visa expiring.
While you may have received confirmation from a sponsoring employer that they will extend your visa, this will not be taken for granted by a financier. Ultimately, the lender does not want to take on this risk in the event that unforeseen circumstances cause a change in your visa being extended.
Therefore, only actual visa extensions processed by the Australian government, through its Department of Immigration and Border Protection, will be given validity as far as shaping the term of your car loan.
Lenders may also opt to provide themselves some form of security if extending finance to a 482-visa holder. For example, it would be standard practice for the financier to ask for a cash deposit made by the applicant towards the vehicle, which would therefore reduce the amount which one is looking to borrow from the lender.
Furthermore, most car loans in this scenario would be issued as a secured loan. Secured loans are those which provide some collateral to the financier as a form of security. For the applicant, this means that the car you are purchasing under finance, can be possessed by the lender should you fail to make payments and/or default on the loan.
The Fincar team is here to help you with all your financing needs. Contact us today to help arrange your next car or equipment loan.