One of the most favourable aspects that comes with leasing a car is the ability to upgrade to a newer vehicle. This may sound as though it's an immeasurable benefit – and there are definitely a lot of perks to it – however you should also be conscious of the nuances when it comes to exercising this right.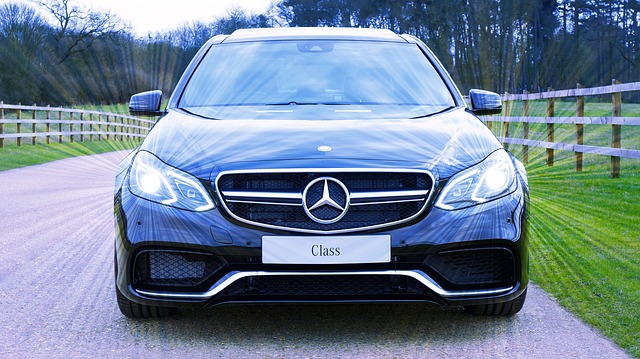 You'll get the most bang for your buck leasing with a business car
When it comes to cars used for business, you are able to leverage greater benefit by upgrading your car during its lease. Not only does the lease allow you to minimise repayment levels, but you can rotate through new models every couple of years.
Given businesses often have demanding needs for their cars to perform to expectation – or otherwise face the risk of an impact on the business itself – a new car will keep your staff best equipped to facilitate this.
Manage your cash flow to fit around your requirements
From a business perspective, another parameter to consider is whether business performance has improved during the time you have held a lease over an existing car. If it has, and this improvement has resulted in a better cash flow position, then you will have increased scope to jump into a newer and/or larger car.
From an individual's point of view, there are lower payments associated with a lease compared with loan repayments for an outright purchase of a vehicle. The lease payments are fixed, meaning, even if you upgrade to a newer vehicle, you still pay the same amount. Combine that with the fact that you won't need to splash out as often for repairs or maintenance costs, and you'll soon realise that upgrading your car while on a lease delivers sizeable cash flow benefits.
Weighing up the benefits and technicalities
Whereas upgrading to the latest vehicle will ensure that you are equipped with new amenity and safety additions, you should also look closely at the terms of the lease contract. It's not uncommon for leased cars to include a distance limit, which if exceeded, leaves you liable to pay fees based on the excess kilometres travelled.
In addition, the longer the term of the lease contract, the more important it is to be wary of cumulative costs and fees, since these could amount to a much higher value than you ever intended to budget for, irrespective of the ability to rotate into one or more new vehicles.
The Fincar team is here to help you with all your financing needs. Contact us today to help arrange your next car or equipment loan.