Once you have signed the dotted line, it's easy to think that you're signing away all your rights as a consumer. While from a legal perspective you bear all the responsibility of meeting your obligations as set out under a loan, you do have some recourse to achieve an outcome that you are ultimately satisfied with.
And with interest rates now rising, and expected to increase significantly from here, you should be comfortable with the finance arrangement that you have in place for your new car.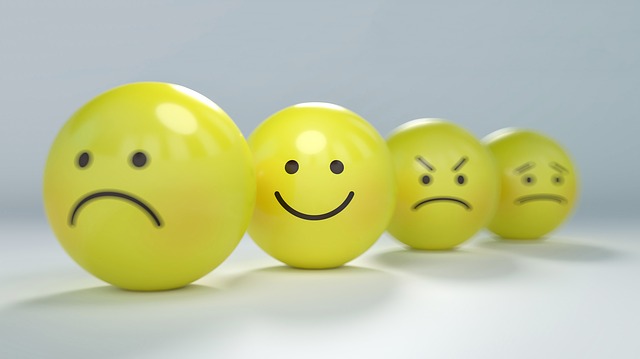 Is your car loan meeting all your needs?
After some time it should be apparent to you whether your financier and loan is fulfilling your expectations. With that said, it might not always be apparent.
Some things may even seem uncertain, particularly if it is your first time with any sort of finance to your name. Maybe you have realised that the loan no longer aligns with your financial position, or that the terms of the deal are now uncompetitive. In some instances, you may have misunderstood some aspects of the loan.
Whatever the reason, you should continue to consider the following, even once you've signed a loan:
Have official interest rates changed since you took out the loan?
Is the interest rate still competitive against the market?
Do you still feel comfortable with your repayment levels?
Are there fees to repay the loan early or exit the contract?
Do the penalty fees for missed repayments seem within reason?
Are you pleased with the level of service from your financier?
Is your financial position better or worse than before, or the same?
On the whole, does everything seem fair and reasonable?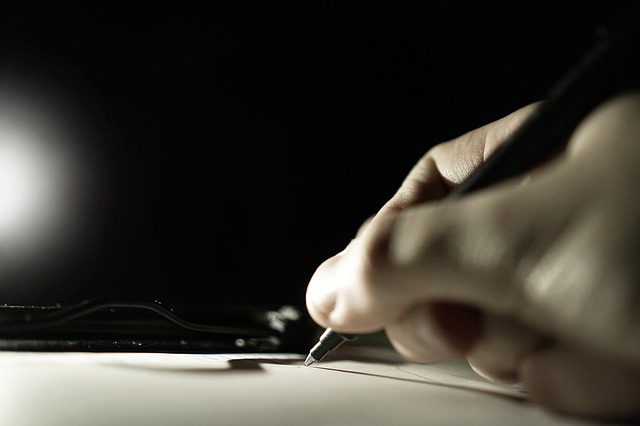 I'm still not happy, what are my options?
First things first, speak to your lender. Discuss your concerns and try seek some sort of outcome that will make you happy. The reason why it is often wise to pursue this path first is that your financier will know they stand to gain more by having you as a customer than losing you to another lender. As such, you may find they are receptive to your concerns and willing to work with you on a resolution. This may even include refinancing the car loan.
Should you not be able to reach common ground, you may want to approach another lender with the view to refinance through them instead. This may involve exit fees, however depending on your circumstances, and whether you are able to leverage a lower interest rate – no sure thing – it could help you manage or reduce your repayments.
For those who are in a more stable and secure financial position, it could be worth considering whether to repay the loan early. While you may well be subject to an early repayment fee, fulfilling the loan ahead of schedule will help you minimise interest costs across the entire loan. Whether this is the cheaper alternative or not will depend on numerous variables, so it is beneficial to consult a financial advisor and/or lawyer to help you decide.
The Fincar team is here to help you with all your financing needs. Contact us today to help arrange your next car or equipment loan.