In any industry where there is a wealth of competition, you can be certain that different players are going to operate within varying degrees when interpreting the law. What's more, some might even choose to take advantage of loopholes or bypass requirements altogether. The finance industry is no different, no more evident than some of the findings from the recent Royal Commission. While such misconduct is arguably less common within the auto sector compared to other sectors, the prospect of scams is something that consumers should still be wary of. If a loan seems too good to be true, don't jump to conclusions, however exercise caution.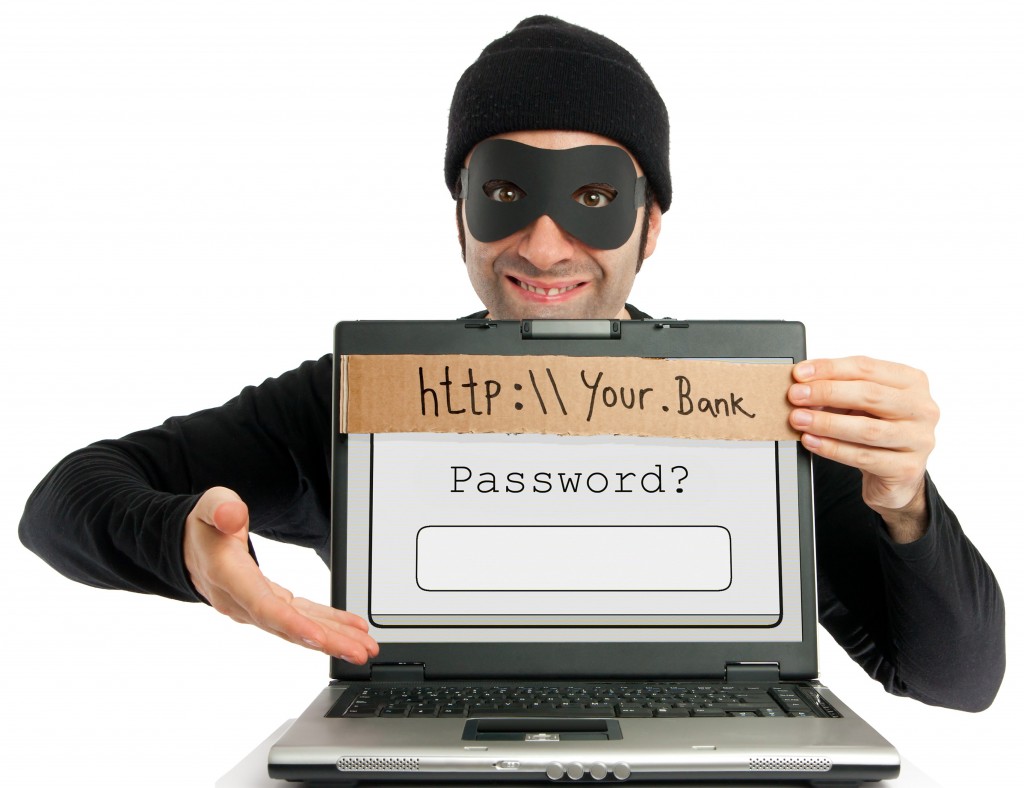 One of the more alarming signs that should be viewed as a point for concern is when 'creditors' request payment for services yet to be rendered. That is, someone asks you to pay them before the loan application has actually commenced. The 'creditor' might claim that the money will go towards the first repayment, or perhaps tax and the like. In many instances, those who are carrying out such actions present and conduct themselves like a business.
They might provide details of an ABN or credit license number, as well as physical contact details that seem legit. Email addresses may even appear to be genuine, or could be set up to capitalise upon the reputation of another well-known creditor. Therefore, it is important at the early stages that you conduct a background check on the business in question. Search for their business or credit license details. Compare their contact details with public records and contact them if necessary. Look online for any reviews or commentary about the business, both from customers, as well as comparison service websites such as Canstar.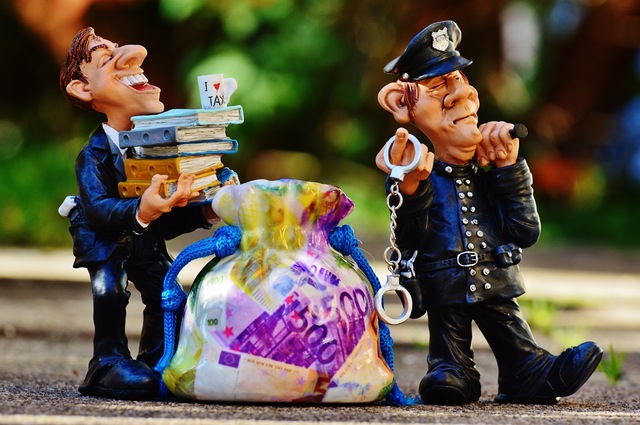 Furthermore, unsolicited requests should be dismissed almost instantly. Although it is not uncommon within the wider industry for institutions to send out offers of credit provisions and the like, being approached by a company that you have had no engagement with is something that should make you stop and pause for thought. In other cases, you might want to consider why a company would be offering a low interest rate or a higher provision for credit than that you requested. After all, if it seems too good to be true, then it probably is.
Last but not least, don't dismiss the possibility of fraudsters getting access to your information through genuine lines of query you have made with financiers. Worse yet, it could be part of a ploy to claim your identity and defraud you in another manner.
Again, in all instances it comes down to the importance of due diligence. You might also want to check out ASIC's registries for licensed and unlicensed businesses, as it could save you a wealth of complications down the line. Should you find yourself on the end of a financial 'scam', cease contact with the other party and alert the relevant authorities. It only takes one slip-up to put you on the back foot, therefore, do everything in your power to know who you're dealing with.
The Fincar team is here to help you with all your financing needs. Contact us today to help arrange your next car or equipment loan.