Dealing with businesses right around the country, we're often approached to help owners understand the ins and outs of novated leases. That means we regularly hear some of the same questions, which we've put together below. Here are the most frequently asked questions on novated leases.
Q: Can you get a novated lease for a second hand car?
A: Yes, you can get a novated lease on a second-hand car. Usually, lease agreements are used to purchase and finance new cars, but there is no reason why you can't get a second-hand car under a novated lease agreement, even if there is better value for a new car. In some cases, you can get the car you've already bought and are in the process of paying off switched to a novated lease through a sale and lease back agreement, where you get the equity you hold in the car back in the form of cash and the car itself becomes part of a salary package.
Q: Can you get any sort of car under a novated lease agreement? Are there any limits?
A: This really depends on your boss. Different workplaces have different rules. Ultimately, there isn't really any limit on the type of car you can get, but realistically, you are probably best not to get something extravagant. The repayments would be on the high side, even as part of a salary packaging deal.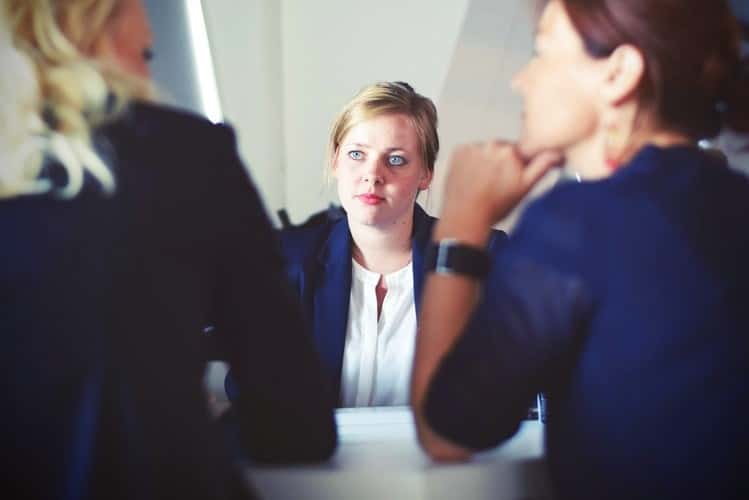 Q: My employer has offered me a package that includes a car with a novated lease agreement. Does this mean that the car in question can only be used for business purposes?
A: No. You can use the car for whatever you like, which is one of the perks of novated leases. In fact, novated leases work better if the car under the lease agreement is mostly used for personal purposes. You may or may not have to keep a logbook of kilometres driven if you use the car for a mix of business and personal, depending on which Fringe Benefit Tax method your workplace uses. Always speak to your employer first.
Q: Aren't novated leases only suitable for high-earning employees?
A: No. Novated leases can work for everyone and for every sort of car. Anyone can benefit from a novated lease agreement as part of their salary package, however, the amount saved in tax will depend on the value of the car, the number of kilometres you drive and your gross salary. Novated leases work for most people. However, for people who have to drive a lot for business, it might be worth looking at a company-owned vehicle instead.
The Fincar team is here to help you with all your financing needs. Contact us today to help arrange your next car or equipment loan.