When it comes to securing finance, credit scores are often the first hurdle that applicants need to clear in order to improve their chances of obtaining a loan. Whereas a bad credit rating once meant you were unlikely to be considered creditworthy, an increasing degree of flexibility has entered the market in recent years for those with a poor credit history. However, in the midst of what is looking to be one of the worst economic crises Australians will face in decades, lenders are adopting stricter protocols to filter our applicants.
What measures are available?
Typically, one of the most prominent ways that lenders will offset the increased risk of default is by issuing a bad credit loan, whereby financiers increase the interest rates applicable to the loan. The magnitude of the difference can vary significantly according to the creditor but represents somewhat of a benefit to both parties. However, before commencing your search for a loan, it's important to review, and understand, how your credit history fares, and what you can do to maintain a positive credit rating.
Credit scores, while regularly viewed as merely a written grading of "good" or "bad", consider a myriad of considerations to calculate a total score – where "good" is a score that falls between 622 and 1200 points. They will provide financiers with a summary of your 'open' positions (active or outstanding loans, accounts, etc.), as well as 'closed' positions (payments; on time and those missed).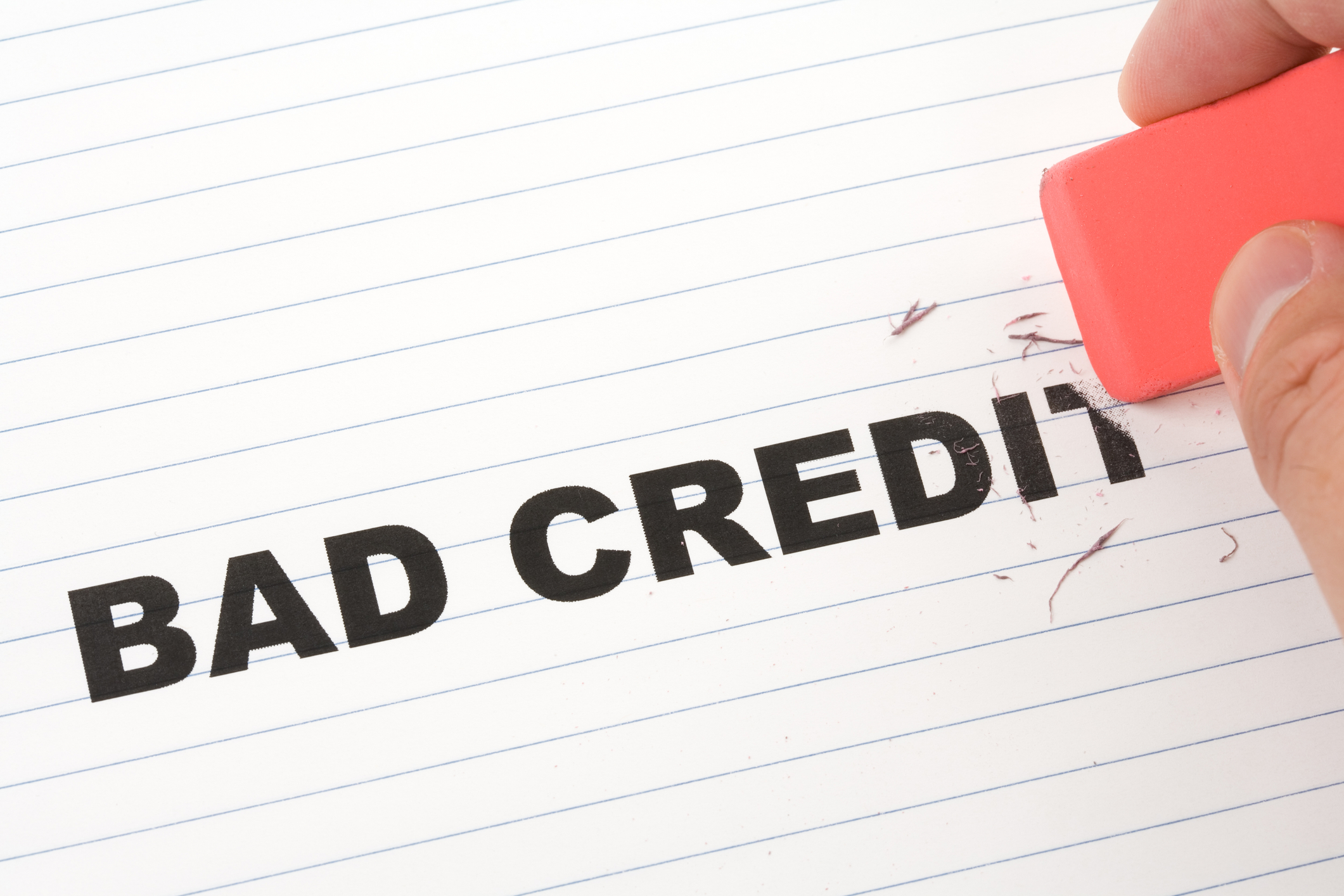 What to consider
Among the key considerations, borrowings are scrutinised closely – including for purposes that differ to those of the loan in question. Generally speaking, creditors are less favourable towards borrowers who have applied and/or taken out several loans across a relatively short timeframe, however, they will review the last 5 years of your credit history.
Yes, you read that right. Even if you don't intend to accept one of your loan applications, it will count against you. This is one of those instances, unlike job resumes, where you want to be very selective when sending off applications. Any instances where you've been declined credit are likely to capture the attention of the borrowing institute, thus it pays to ensure that you only make an application when you're truly prepared for it.
Of course, it goes without saying that court decisions such as damages, or bankruptcy rulings, will almost certainly preclude one from obtaining finance. But the other key area to consider, is your payment history. Although there is some degree of leniency on this count, as the overdue payment would need to be in excess of $150 and in arrears more than 60 days. For such instances, the creditor would have discretion over whether to nominate the late payment as a default on the applicant's record.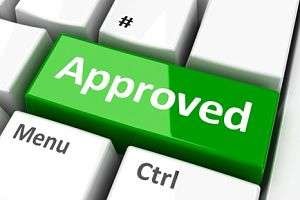 The takeaways
One can overcome this by settling the overdue payment, however, in the event you can't make the payment, it's easier to manage this proactively by calling the company and arranging to make a late payment, or setting up a payment plan. To ensure that you don't forget to make a payment, set up scheduled payments through your online banking platform, or nominate direct debit.
Not only are blemishes recorded on your credit history but general credit trends are also included. For those who regularly maintain their financial obligations, such information is invaluable to act as positive credit history and improve your score. Furthermore, accounts maintained with a positive balance will also support your credit score, even if left dormant. Similarly, one can get on top of their debts by consolidating them, or paying off those with the highest interest attached.
At the end of the day, the advent of bad credit loans provides affected applicants a way to access capital. However, to avoid falling into this position, it pays to: monitor your history closely; communicate clearly with those who are acting as creditors; and only apply once you're equipped to take on the loan.
The Fincar team is here to help you with all your financing needs. Contact us today to help arrange your next car or equipment loan.