Second hand vehicles often represent great value to car owners in the market for a bargain. Perhaps even more so than new cars, purchasing a second hand vehicle requires extensive due diligence. In particular, you want to be sure of the car's structural integrity, its mileage, repair and maintenance history, whether it may have been written-off at any point, overall condition, and the existence of any encumbrance on the vehicle. All of this, and you're still trying to work with a budget too!
Check for encumbrance
Even if you have asked a dealer or private seller about any outstanding finance on the vehicle, you should always take matters into your own hand and inspect the Personal Property Securities Register in your state which details such matters.
If you happen to miss this vital step – and you later find out the vehicle is still under finance – there is a possibility the financier will repossess the vehicle if repayments have not been made or there is a default on the loan. Repossession would be done on the basis that the car was put up as security against the loan, meaning the lender has a right to reclaim their losses through the value of the car.
Should this happen, and you have such bad luck that you can no longer track down the prior owner or reclaim funds from them through legal means, you are likely to be out of pocket and forfeit the money you spent to acquire the car. Unfortunately, this does happen from time to time and is one pitfall that second hand buyers can fall prey to.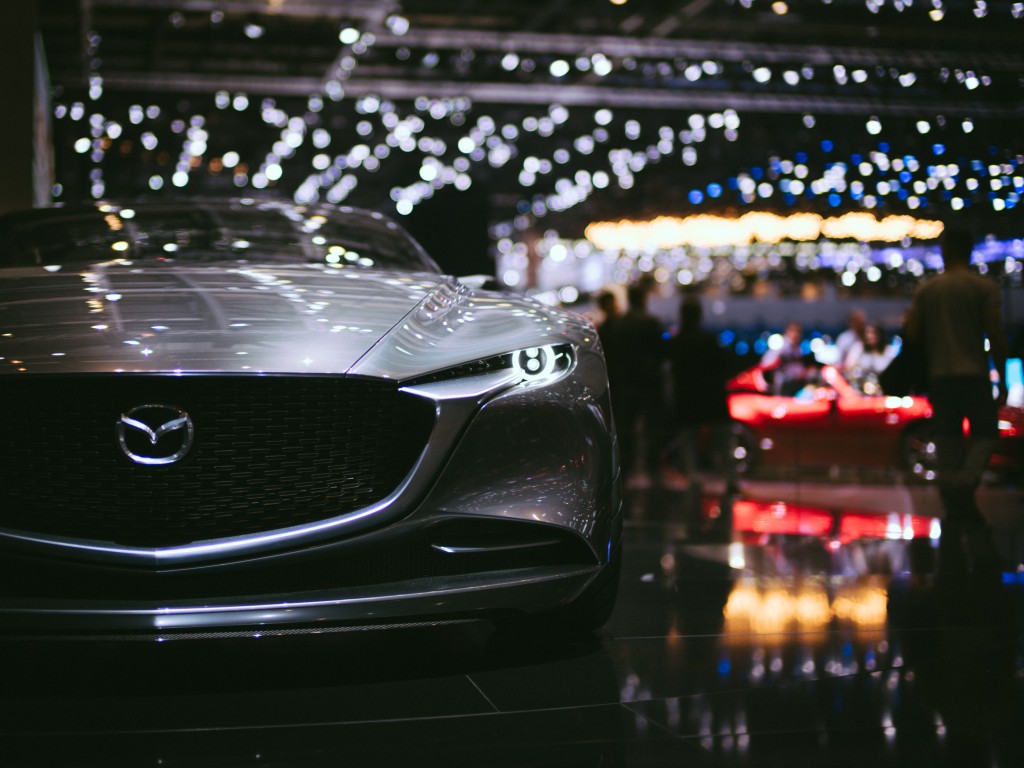 Renegotiate the deal
In the event that you are aware and decide to purchase a vehicle that is still under finance, you may choose to consider renegotiating the purchase price. One such method would see settlement of the debt incorporated into the purchase, although you should be careful that you legally protect yourself from the costs inflating over the time it takes to settle the debt. Ask the seller to provide documentation from the financier that outlines a future date payout quote.
Naturally this means that you will be paying a higher price – not only for the debt, but other outstanding matters as far as admin and ancillary charges associated with the loan. Therefore, you could put forward the proposition that the value of the contract for sale be reduced by the proportionate amount to offset these costs. You will then make two separate payments – one to the seller, one to the lender. On the transfer of ownership, you will inherit a car with a clean slate as far as encumbrance is concerned.
The Fincar team is here to help you with all your financing needs. Contact us today to help arrange your next car or equipment loan.