Over the years car loans have become increasingly accessible to Aussie motorists, but with interest rates now marching sharply higher since the end of the pandemic, borrowers should know what they are potentially getting into. So before you make the commitment to finance a vehicle, ask yourself these three crucial questions.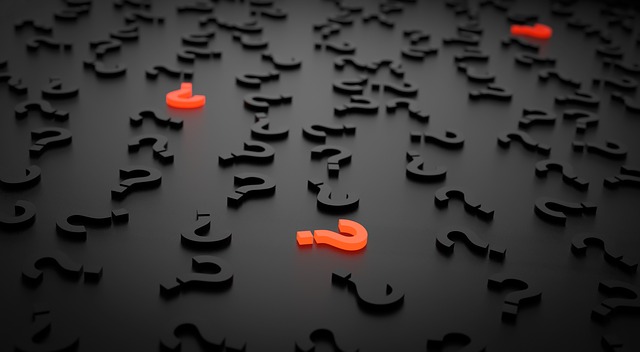 How Does a Car Loan Help Me?
The benefits of a car loan will vary from person to person. In every instance however, it will concern a car that you regularly use. It makes little sense financing a car that you don't use often, since it will not stop it from depreciating, nor would you receive any benefit from it. Car loans are also most suited to those with a steady full-time job, with a good credit history and manageable expenses.
Beyond that however, financing is means to access a vehicle that might at first be outside your budget. You can stretch your dollar further beyond what you have saved up. Even if you have all the funds at hand, a car loan can help you manage your cash flow and provide breathing space to put your money towards other expenses in the meantime. In many respects, it can be used as a budgeting tool.
Certain types of car loans will also give you flexibility to upgrade your car at the end of the term, gain tax benefits, or even offset your maintenance and repair costs. The key is to search for the right product.
Finally, if you are looking to build up your credit history so that you can apply for another loan in the future – a mortgage, for example – then a car loan could help you set up a financial record. Importantly however, you need to meet your payment obligations to benefit accordingly.
Can I Get a Better Deal?
With no shortage of lenders to choose from, there is an abundance of competition in the car finance sector. For borrowers this represents one of the best opportunities to get an ideal loan for your needs. A car loan broker can be your best resource to navigate the market and help you find the right loan.
If you choose to tackle it alone, the key things you will want to look for are low interest rates, a convenient loan term and flexible loan conditions. For negotiating purposes, if you're able to put forward a deposit, not to mention if your credit is in good order, you'll do yourself a considerable favour.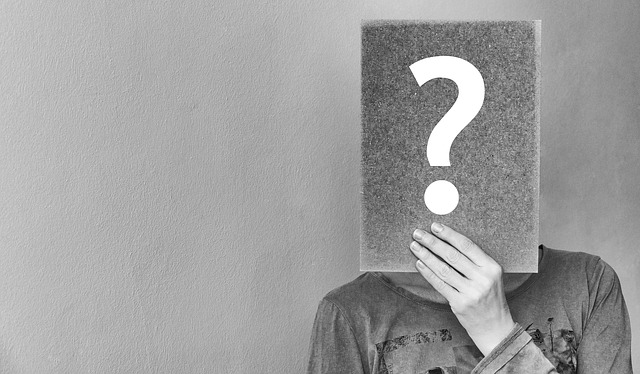 What Risks are Involved?
Like all forms of financing, a car loan does come with various risks. For some, this may make them uncomfortable. This industry may be heavily regulated, but you still need to be prepared to look through the fine print to understand many terms and conditions. That's why it is essential you seek professional advice. Nonetheless, risks associated with car loans include:
You might pay more to finance the car than it is ultimately worth
A balloon payment at the end of the loan could strain your cash flow, or be worth more than the car's value at that point in time
Co-signing a car loan means that both parties are responsible for the entirety of the debt
A secured car loan will technically be owned by the lender until you have paid it off in full, meaning it can be repossessed should you fail to meet your commitments
A warranty on the car could expire before the car loan concludes, meaning you could face out of pocket expenses even before the car has been paid off
You could expose yourself to financial difficulty and damage your credit history if you miss or are unable to make your repayments
The Fincar team is here to help you with all your financing needs. Contact us today to help arrange your next car or equipment loan.