Between the recent recession, as well as our nation's love for debt, many Aussies around the country have been staring at the prospect of a poor credit rating. In fact, it's lucky that the banks and lenders were forced into a pause on mortgages, otherwise things may have come to a head even sooner, and the writing is now on the wall that interest rates could begin rising later this year.
Nonetheless, a poor credit rating is something you can live with generally by paying cash. But not always. There are big ticket items that at some point need to be purchased, and that is more often than not through debt.
In the current economic climate car loans to those people with bad debt isn't necessarily out of reach. Car dealers have been affected by the economic downturn and are only just starting to see a few months of positive growth, but they are certainly still among those who are willing to offer deals on finance to those with poor credit.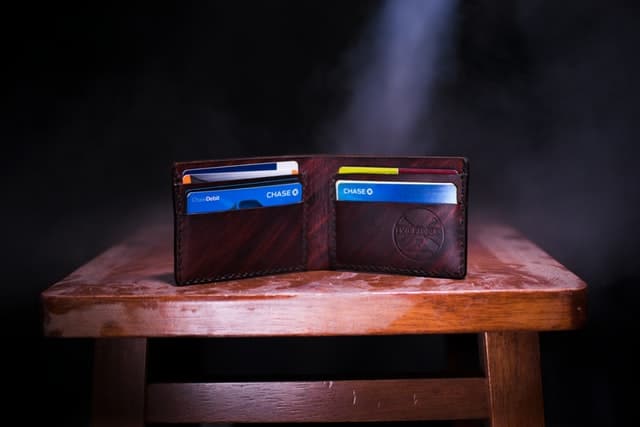 The things to watch
The treacherous part of borrowing money when you have poor credit is that the conditions can make the transaction not at all beneficial to you. Here are some things you may encounter when searching for finance with a poor credit history:
High Interest Rates: Without a doubt you must be aware that you will pay a higher interest rate than someone with good a credit history. The rates can vary dramatically, so stay vigilant and research financing before you are prepared to purchase. This way you can have peace of mind that your interest rate is the best available for the time.
Loan Approval Fees: Some lenders have taken to making money off people without really providing a service. They will charge you a fee just to submit the application for the loan and refuse it, and keep your payment. These are very disreputable practices and you should refuse any advice to apply if there are initial fees for application. Most companies permit you to apply for free, and then charge a fee to process the documents if you wish to proceed. Remember to make sure the interest rate is appropriate.
Strange loan terms: You must be aware that you need to take the time to read the documentation. You may not understand it all. Don't be afraid to highlight and ask questions and expect a truthful answer that is in layman's terms. If the dealer or finance company hesitate, walk away. Check for terms regarding missed payments as the last thing you want is for the car to be repossessed after one missed payment
The above shouldn't take away from the fact that most lenders are trustworthy and governed by very strict regulations and codes of practice. When looking for a car loan, shop around to make sure you get what you pay for and purchase finance that works for you.
The Fincar team is here to help you with all your financing needs. Contact us today to help arrange your next car or equipment loan.