As we round out another year, you may have reviewed your finances and decided a new set of wheels are on the cards.
However, you'll also know that inflation is at multi-decade highs, with interest rates now climbing sharply higher. With that in mind, what should you consider when buying a car in the new year?
Follow a strict checklist and budget
Setting a budget is the first step in selecting a new car. In this economic climate, it's a necessity. You may decide what you'll use the car for when you establish a budget.
Are there any short commutes? Off-roading? Is there a baby on the way? All of this should help you identify the kind of car you want when you start your search. You should also make a checklist.
Consider increased running costs
With fuel prices surging, and maintenance costs also higher due to parts shortages, you need factor increased running costs into your budget. Though you might want extra grunt, eco-friendly cars can dramatically cut your running costs. On the flip side, buying a used car, especially one that is over ten years old, means spare parts will be harder to come by, while fuel efficiency is likely to lag today's range of new cars.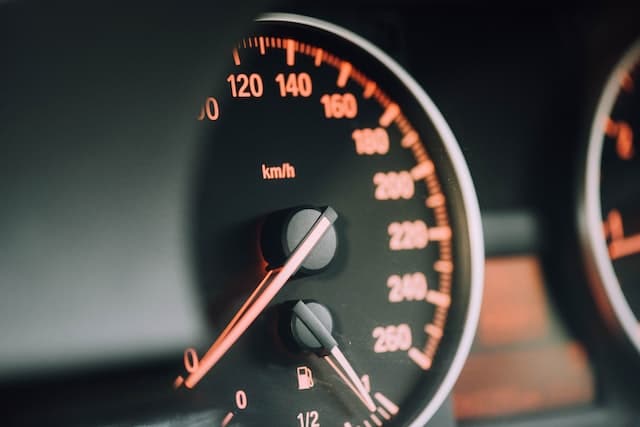 New or used?
One of the defining themes of 2022 was the long wait times for a new car, stretching out beyond a year in many instances. But if you are in the market for a new car today, you may have no other option than to look at used cars.
Keep in mind, however, new cars are safer, more reliable, and more frugal to run. Used cars do have lower upfront prices, but there may be hidden costs in maintenance, fuel consumption, and higher interest rates on finance. One alternative is to consider buying a certified used car, which is a reconditioned, ex-lease vehicle with a maximum age of three years.
Interest rates and finance
With the RBA hiking rates eight times throughout 2022, the higher cash rate has also flowed through to borrowing rates. Using a finance broker and shopping around for a deal is your best bet when it comes to getting a good interest rate and finance deal. You should also consider car loan pre-approval, which gives you "in principle" approval for a month or two before you find the car you need.
How to get a good deal
Talking to dealers and private sellers with car loan pre-approval in your pocket helps you in more ways than one. It signals you're a legitimate prospect and ready to buy. It also helps you as it gives you a price ceiling the seller must match if they want to make a deal. Dealers often need to meet quotas every month, albeit supply may remain an issue for the time being. If you can take a showroom car or demo model, you are more likely to get a new car sooner.
The Fincar team is here to help you with all your financing needs. Contact us today to help arrange your next car or equipment loan.