With the hassles that come with scouring car dealerships for your next vehicle, more and more Australians are turning to the help of car loan brokers to secure an affordable car. When you consider that many new car buyers are unsure or uncomfortable securing finance on their own, or looking to get the best deal possible in the current low interest rate environment, it's little surprise that car loan brokers have captured an important place in the market, providing numerous benefits.
What role does a car loan broker play?
Car loan brokers help motorists efficiently prepare and submit a car finance application, after initially helping align you with appropriate financiers and loans. The broker will select options based on your financial standing, which they will assess from the information you provide them. Importantly, this assessment takes place before any record is reported on your credit history.
The assessment, which also considers the financier's lending criteria, is also designed to provide more certainty that you are likely to be approved by the financier(s) recommended to you. After you have submitted an application for vehicle finance, the broker will also guide you through settlement.

The mechanics of broker fees
Because brokers are working on behalf of a motorist to provide them with the best financing options available, it's only normal that they are looking to be compensated for their efforts. While there is no set rule as far as how such fees are structured – some brokers will charge a fee based on a percent of the loan value, others a lump sum – the fee is for the services undertaken by the broker in helping you lodge an application for finance. Therefore, broker fees are typically included within the car loan application itself, as opposed to being an up-front charge.
Why pay for a broker when I can go directly to my bank?
As the role of a car loan broker is to help you navigate through all available options, they are providing a service to ensure that you emerge with the optimal outcome. As such, car loan brokers will use their extensive network of financiers and broad knowledge of loan types and deals to look beyond the scope of any single institution. This is in contrast to direct lenders like banks or dealerships, whom may offer convenience but are not inclined to present all opportunities in the market.
Lenders will also not provide you with any pre-assessment as with a car loan broker, so you are immediately relying on your credit history. You will find that a broker is able to present you with a broader range of options, including loans directly relevant to your position and the vehicle you are interested in. What's more, given their buying power, brokers are often able to obtain financing on your behalf at a wholesale rate, rather than the retail rates you see advertised in the media.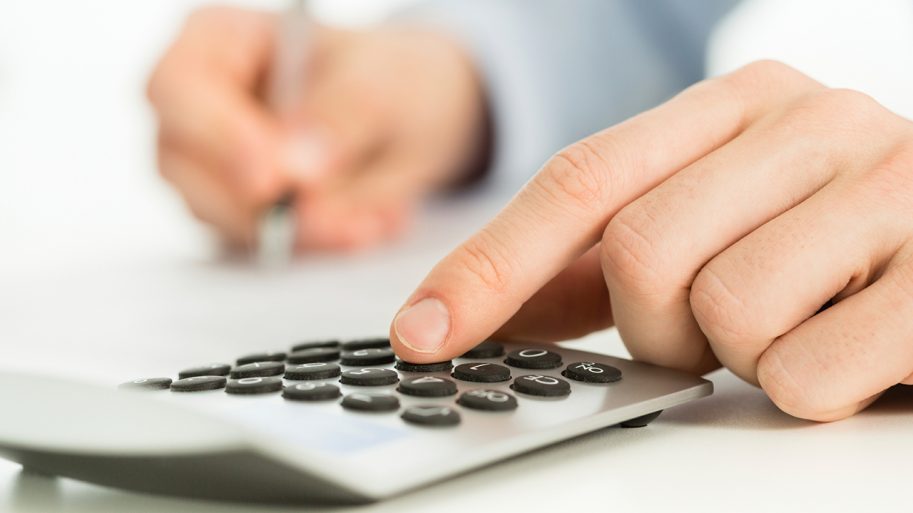 What should I look out for?
One thing to be conscious of is that a car loan broker fee is separate from a car loan application fee. The two fees cover different services – one being for the broker's efforts, the other going to the financier for their administrative efforts in accepting the loan. Inspect the structure of the proposed loan carefully to understand exactly what fees you are facing, and how much these shape your repayment levels. To be sure, ask for the total finance amount to provide you with the entire picture.
The Fincar team is here to help you with all your financing needs. Contact us today to help arrange your next car or equipment loan.