Car loan offers aren't hard to miss. They're all over the internet, as well as in the newspaper, in magazines, on the radio, on TV and on billboards. If you're on the hunt for a new car and need a leg up through new car finance, then it can all be a bit overwhelming.
Every single ad sounds like such a good deal. However, every single ad has fine print hiding underneath the headline banner. Let's unpack some of the common fine print you'll find accompanying deals on the market in this dat and age.
0% interest finance
The no interest deal looks and sounds great to many people. However, look a little closer, and the fine print will detail this might be on a certain offer, or that you are effectively paying the full recommended retail price on a car, even though it's not unusual to negotiate that well done. If it makes reference to "50 50", that means you have to pay half of the new car price immediately and the other half 12 months later. Not such an easy feat, otherwise you might not be considering finance in the first place.
Just $'XYZ' per week
While this looks manageable at first, you might want to inspect a little closer as you may need a higher deposit and extended term. For example. you might need a 20% deposit and the term of the loan is 48 months. Or it could be 25% and 36 months. Check carefully because each ad will vary, but the biggest hurdle is having that initial deposit.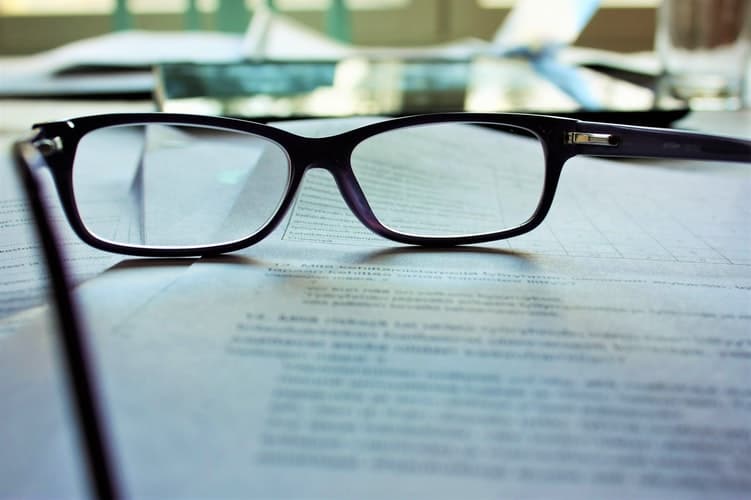 Purchase today with 3% interest rate
This sounds like a bargain. After all, many lenders will charge in the vicinity of 8% or more. However, once again, you'll likely come unstuck when you look at the fine print and again notice that the deposit and term requirements are a little too far out of reach. On top of that, don't be surprised if there is a loan establishment fee, plus monthly repayments may be a little vague.
Free insurance for 12 months with finance
It's all good and well to throw in a freebie or something to that effect, however, it's not unusual that these sort of deals will then be restricted to certain segments of the market – be it private buyers, business owners, fleet operators, etc. In addition, you might well find that you need to have the driving record to back it up, as the dealer won't be paying for your indiscretions or inexperience.
The Fincar team is here to help you with all your financing needs. Contact us today to help arrange your next car or equipment loan.