The new car market is often an intimidating experience for motorists looking for a bargain. Not only do motorists have to pit themselves against savvy salesman in an effort to haggle down prices, but there are an infinite amount of options when commencing your search. On the contrary, browsing the classifieds of the main online car directories will often allow one to whittle down their initial search, while also offering the potential for great savings. With that said, here are the main considerations that motorists should be mindful of when buying a second hand vehicle.
Vehicle Identification Number
The Vehicle Identification Number (VIN) is a unique code designated to every vehicle manufactured. It is designed to function as an identity for any given vehicle, which then allows for a thorough history to be documented. The VIN is found under the hood of your car within the engine bay. Although this might be the most important number, buyers shouldn't neglect paying attention to the vehicle's registration number and engine number (on the engine itself), as these must match the documentation which you are provided in relation to the sale. After all, no one wants to buy a car that doesn't exist!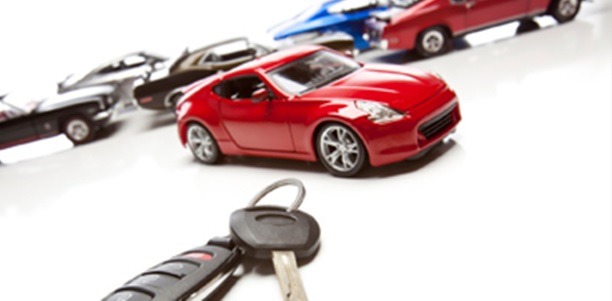 Check the Relevant Registries
Although the conversations you have when shopping for a used car are with the most recent owner, there is often a list of owners that extends further back – in many instances, more than you might ever receive documentation for. As such, you should make it your priority when researching a specific car to review two very important registries.
The first is the Personal Property Securities Register, where a user can find out whether there is any debt owing on the vehicle in question. This is of utmost importance, as any debt that is still owed on the vehicle could entitle the financier to repossess the vehicle. Why? Depending on the specific loan arrangement, an asset (i.e. car) is often used as collateral against the value of the loan.
Motorists looking for a new car should also familiarize themselves with the relevant register in their state which deals with vehicles that have been written off. Irrespective of the cause, a vehicle that has been written off is almost certainly unable to be insured, which would leave a new owner in a significant position of liability.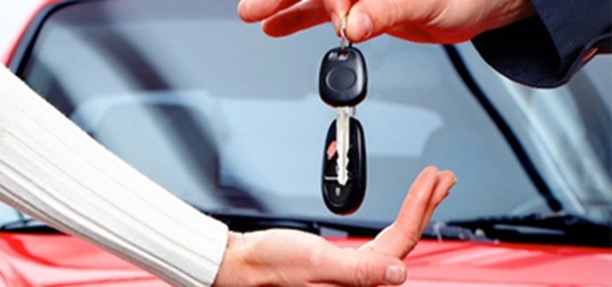 Vehicle Inspection
One of the concerning trends in recent years is the reluctance among motorists to have a second hand vehicle inspected prior to purchasing it. Among used cars inspected last year, 22.2% displayed signs of a potentially serious issue. Despite this notable proportion, less than 30% of buyers actually had their vehicle inspected prior to purchase – one might even say that such inaction is akin to rolling the dice. Look for existing damage that could compromise your insurance coverage in the event of an accident. Also, have a valuer appraise the vehicle's current value, which can then help you negotiate your specific financing arrangements.
If you have any questions on the above or any other matter, don't hesitate to Contact us.
Best wishes,
The Fincar Team