While the Christmas holidays may have come and gone, the occasion served as an opportunity for many to spoil their loved ones with gifts and affection. Notwithstanding, you don't need to wait for special holidays to arrive to purchase gifts for a loved one. In fact, here are an assortment of gift ideas for car owners that don't require any occasion to justify their means.
 
Car Vacuum Cleaner
All new car owners like to keep their vehicle in top condition, both inside and out. Although initially they may be overly cautious with regards to things like eating inside the vehicle, inevitably most owners become lax on this matter. Not to mention, dirt and dust are an inevitable part of life. A car vacuum cleaner is the perfect solution, allowing owners to maintain a clean interior.
Multi-Purpose Charger
Despite the very strict regulations surrounding the use of phones while driving, cars have become a home away from home for many of our portable devices. We have come to depend on USB ports to charge our phones as well as those of our passengers, as well as outlets for the kids to plug in their tablets to watch a movie. If you know someone who has a car that doesn't quite have enough ports, consider a multi-purpose charger with power bank functionality and other bonus features like an in-built flashlight and an emergency window breaker.
Transportation Accessories
If you're looking to find a tailored gift, you may wish to take into consideration the specifics of the person you are purchasing a gift for. Do they have a child? If so, they may appreciate a baby seat for their car. Do they have pets instead? Perhaps a cradle for their pet would be better suited. Or do they enjoy an active lifestyle? In which case, a roof rack for their bicycle or surfboard might not go astray.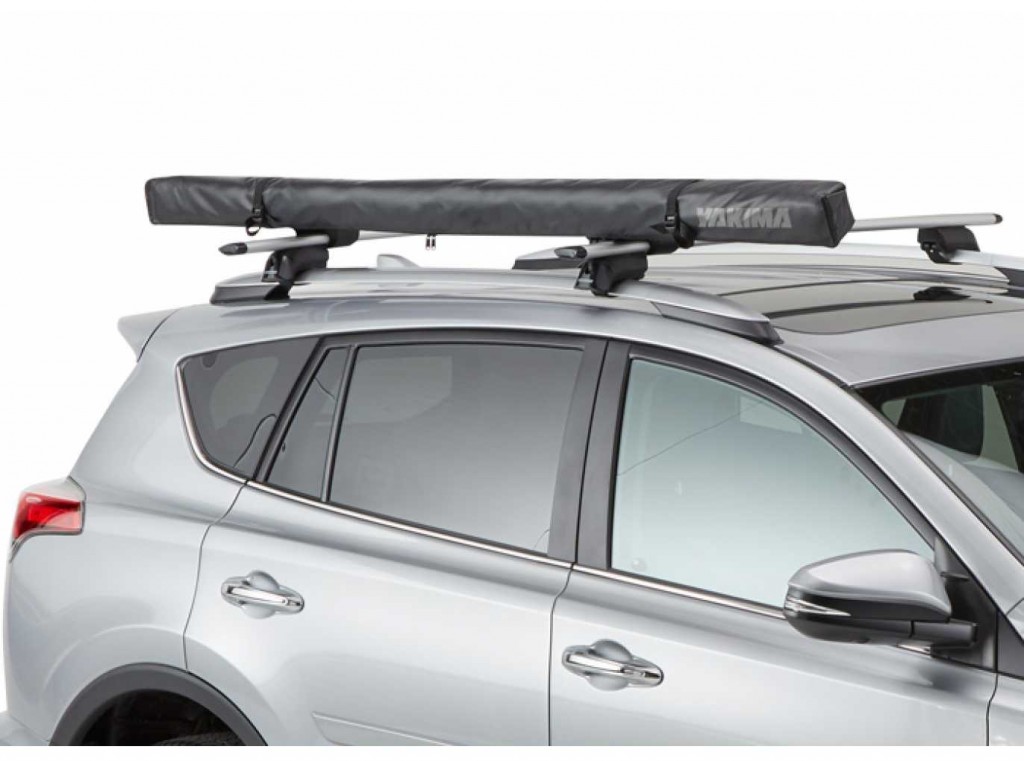 Navigation system
Although many new cars now offer integrated navigation systems, there are still many cars where this has yet to become a standardised feature. As such, you may wish to consider purchasing a satellite navigation system for someone who you know does a lot of driving. Alternatively, the next stage of navigation systems include devices which cast a hologram like projection onto your windshield, thus offering a combined level of augmentation and navigation.
Smaller Ideas
When it comes to functionality, everyday items are likely to deliver the most bang for their buck. Therefore, if you want to provide a gift that is likely to see regular use, consider things like: a windshield protector, car seat covers, a car-care cleaning kit, emergency accessories, a phone cradle, or a blanket/rug.